i-Clear XL (Whitening) – Eri Clinic Omotesando
Change skin texture with warm beam.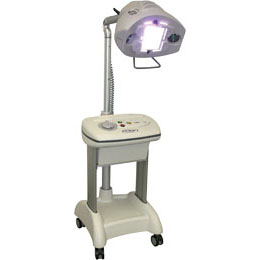 This is a light therapy that uses only warm light (plasma light).
i-Clear XL is a long wavelength IPL, a light-cured wavelength-selective treatment combining anti-aging, wrinkle-firming and acne-prone treatment.
Long wavelength is effective anti-aging, both promote the metabolism of the dermis, while promoting collagen collagen.
It promotes blood circulation and improves skin texture, giving it a soft, radiant complexion.
Wavelengths for acne treatment can disinfect acne at a rate of three times the growth rate of acne bacteria.
Treat for 6 to 8 weeks to wipe out all pimples.
For those who want to rejuvenate their skin but are not satisfied with other IPL methods, this is a recommended method.
※ IPL (Intenence pulse light)
Light therapy machines such as Photo facial, clear touch, polaris…are called IPL.
<Option>
・Massage acupressure
【Effective when combined】Iontophoresis Vitamin C
Illustrative image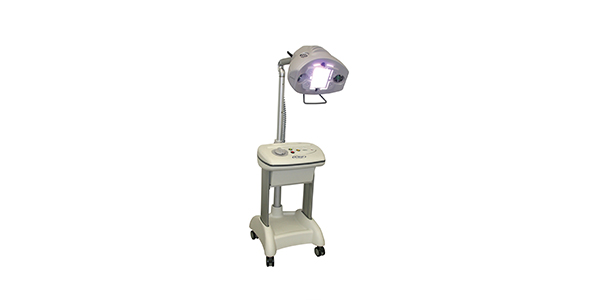 Illustrative image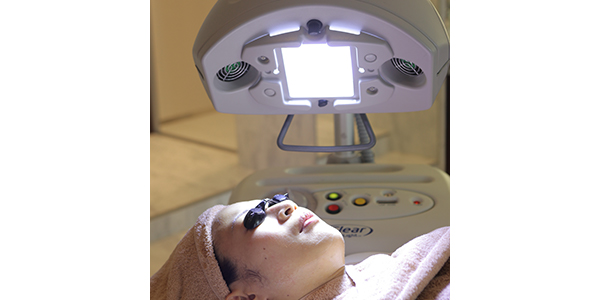 Image of armpit treatment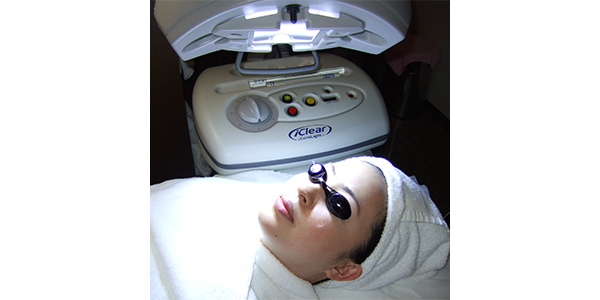 Image of armpit treatment
Results
・Effective anti-aging

Total anti-aging effect such as plumpy firm skin, improve wrinkles, sagging skin, pigmentation spots, pores

・Increases skin immunity

Increases skin immunity, brings a healthy skin

・Kill acne bacteria

Remove acne bacteria which is the cause of acne
Steps
STEP1

Cleanse Wash your face, cleanse the skin.
STEP2

Moisturise Apply moisturizing ingredients all over the face so that the nutrients slowly penetrate into the skin
STEP3

Laser projection Two wavelengths of anti-aging effect such as wrinkle or acne treatment effect are selected, and light is irradiated to all the faces one by one.Treatment of laser treatment should not be painful, treatment duration of the entire face about 30 minutes.
STEP4

<Optional> Vitamin C Ion transfer Recommended with Vitamin C Ion transfer
Related treatments