Beautiful Knee Course – Eri Clinic Omotesando
Beautiful knee from every angle without any effort!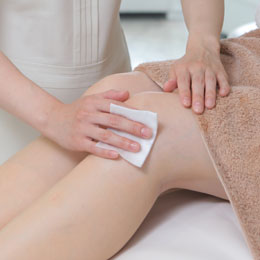 Knee is the place to look when you're wearing short skirts or sportswear.
At Eri Clinic Omotesando we have knee care service
In this package we exfoliate to remove rough keratin at the knee, then transfer a moisturizing mixture of Vitamin C, Ceramid, Hyaluronic Acid into the skin. .
In addition, combining home-based skin care with topical skin creams will provide smooth, non-rough skin.
Customers can choose the method of placenta IV Drip, combined with slim massage will bring the knees smooth and attractive.
This is a highly rated portfolio that gives you confidence in your feet!
【Treatment content】
Chemical exfoliation 2 times
Exfoliating BHA 2 times
Ion C transmission 2 times
Home care(E Special Moisture Gel、Hydroquinone、Retinoic acid Each type 1 box)
Illustrative image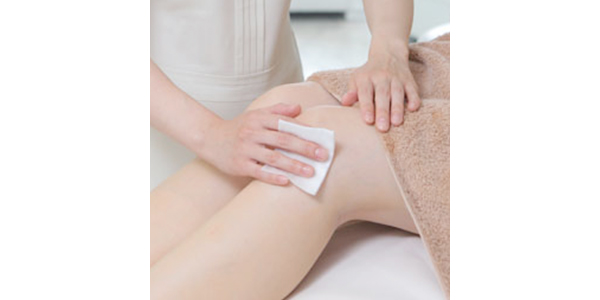 Illustrative image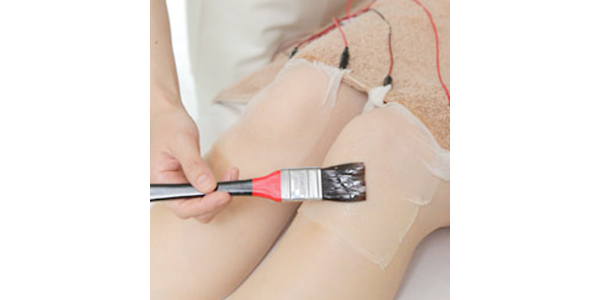 Illustrative image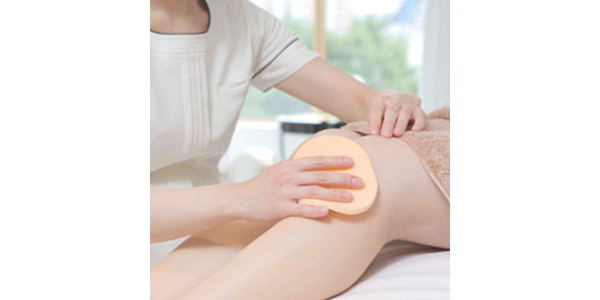 Illustrative image
Results
・Skin exfoliation

Dr. Eri's exfoliating method removes the rough areas of the knee.

・Effectively brightens skin

Promotes a nutrient-rich mixture of Vitamin C, Ceramid, Hyaluronic Acid, which helps to nourish the knees, giving a beautifully radiant complexion.
Steps
STEP1

Cleanse Clean the skin
STEP2

Skin exfoliation Use AHA exfoliating scrubs or BHA exfoliating salicylic acid on the knee.
STEP3

Clean with a dedicated sponge Allow the drug to penetrate for 5 minutes and then neutralizing the drug, wipe away with a dedicated sponge.
STEP4

Transfusions of vitamin C Spread the gauze over your knees and use a vitamin C brush, for the nutrient delivery.
Remove rough skin, leaving skin smooth.