Revile Tattoo & Art Make Removal Laser – Eri Clinic Omotesando
Revile Tattoo & Art Make Removal Laser
Remove unwanted tattoos, which can change the shape and shape of tattoos.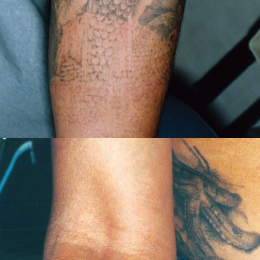 Only touch the tattoo and discolour the tattoo.
Only apply to the tattoo area you want to remove, recommended for customers who want to edit the tattoo.
Thanks to Dr. Eri's special technique, we can help you change the shape of your tattoo as you wish.
●Duration of treatment
About 5 minutes (varies with location and width of treatment)
●Pain during treatment
Slight pain
●After treatment
After the treatment can see the red part of the treatment area but gradually will run out
●Down time
Nothing except deep tattoos.
Can put on make up right after treatment.
●Number of treatments
About 1 to several times. Different types, color, size, location, condition of tattoos, shape of tattoos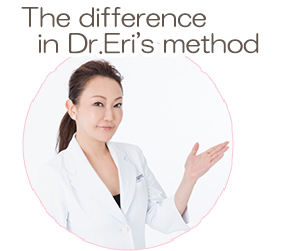 Revlite S is the most advanced device of Medlite C6 (accredited by the US FDA).
Thanks to the laser projecting two times in a very short time with half the usual impulse, this method helps maintain the most effective treatment depth without hurting other organizations.
This can minimize the risk of pain or loss of time spent in treatment, while still providing a high level of treatment.
Illustrative image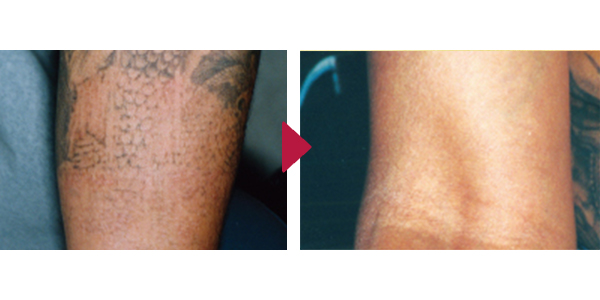 Illustrative image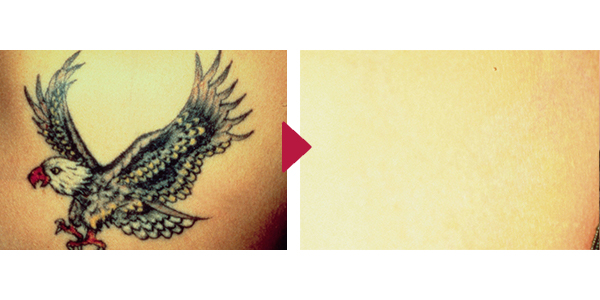 Illustrative image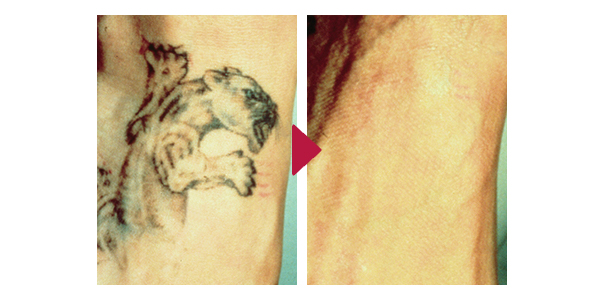 Illustrative image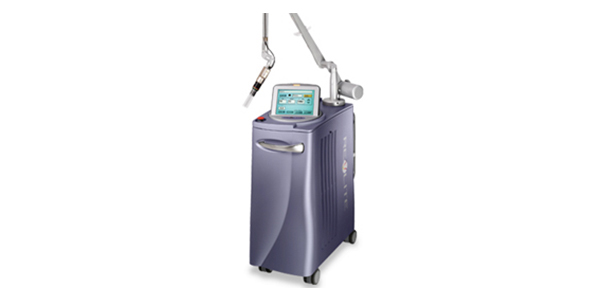 Revile Tattoo & Art Make Removal Laser
Results
・Tatoo Removal

・Tatoo beauty removal
Related treatments