RevLite Laser Toning – Eri Clinic Omotesando
RevLite Laser Toning
Improves all skin pigmentation problems and uneven skin tone, including melasma!
Provides skin with radiant, radiant skin.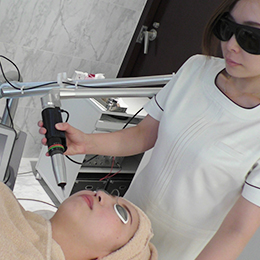 Reduces melanin pigmentation accumulated in the skin without causing irritation.
After each treatment, the skin will light up evenly.
Combine with our institute's topical application (Hydroquinone – Kojic Acid) to provide more effective treatment.
<Option>
Combine with whitening set to bring the highest effect
●Duration of treatment
About 20 – 30 minutes
●Pain during treatment
Slight pain
●After treatment
There is also a slight reddening of the skin but it will disappear in a few minutes
●Down time
None, after treatment can put on makeup immediately
●Number of treatments
About 5 – 10 times (varies on treatment issues)
●Effective treatment pace
Treat every 2 to 4 weeks to achieve maximum effect
●Effective when combined
・Needle Free Meso for Face
・Iontophoresis Vitamin C
・Iontophoresis Whitening
・Super Whitening Drip Infusion
・Whitening Meso Therapy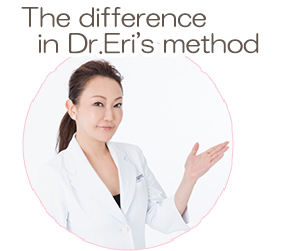 Revlite SI is the most advanced device of Medlite C6 (accredited by the US FDA).
Thanks to the laser projecting two times in a very short time with half the usual impulse, this method helps maintain the most effective treatment depth without hurting other organizations.
This can minimize the risk of pain or loss of time spent in treatment, while still providing a high level of treatment.
Illustrative image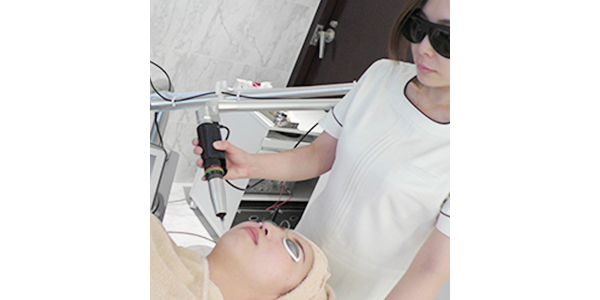 Treatment image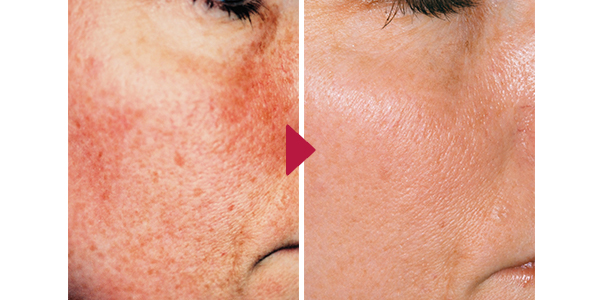 Illustrative image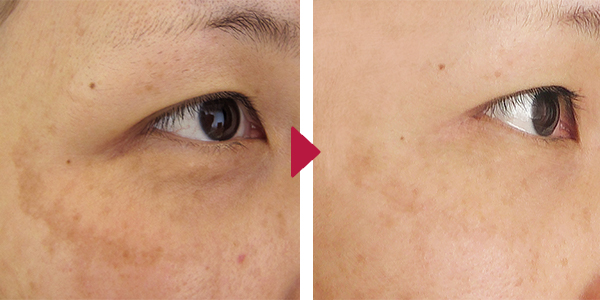 After 4 times treatment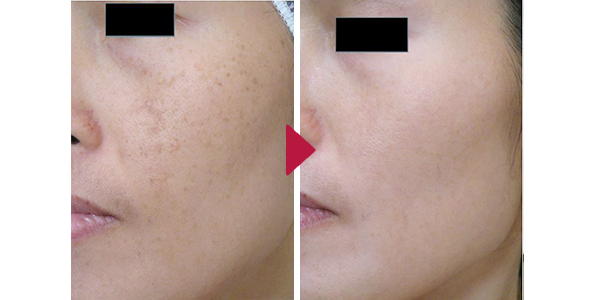 Illustrative image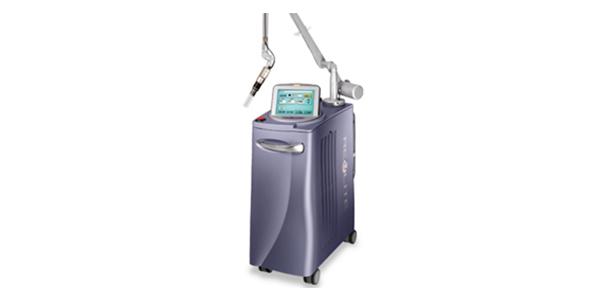 Revlite SI
Results
・Improves most types of pigmentation such as pigmentation, age spots, freckles ...

・Improves pores

・Improves skin quality
Related treatments