Super Live Spot Special Course – Eri Clinic Omotesando
Both Improve skin pigmentation that has formed and prevent new pigmentation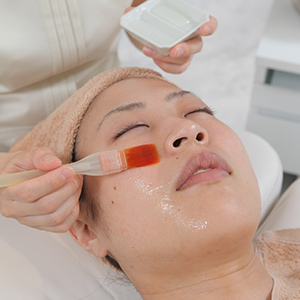 This is the fastest most comprehensive treatment to bring beautiful skin!
I-Clear XL and Chemical Peel help boost skin metabolism while eliminating accumulated melanin and inhibiting melanin production.
Also laser skin pigmentation treatment can remove the pigmented skin that has formed!
Combined with topical retinoic acid and hydroquinone to help bring beautiful skin perfectly and prevent pigmentation to come back.
■Treatment content
・i-Clear XL 3 times
・Chemical peel 3 times
・Wrinkle laser(Full face) 1 times
・Homecare 1 unit per type
├Retinoic acid 
└Hydroquinone
【The services to combine for more efficiency】
・Vitamin C IV Drip (Full face)
Illustrative image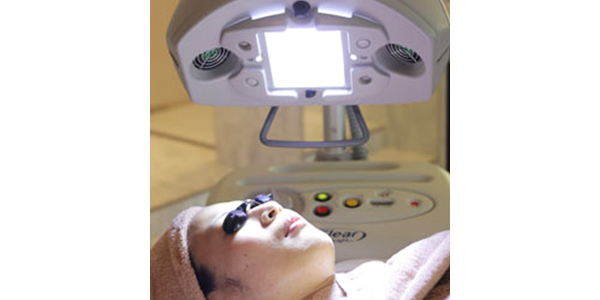 i-Clear XL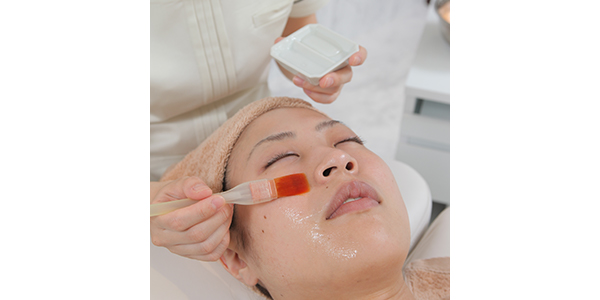 Chemical peeling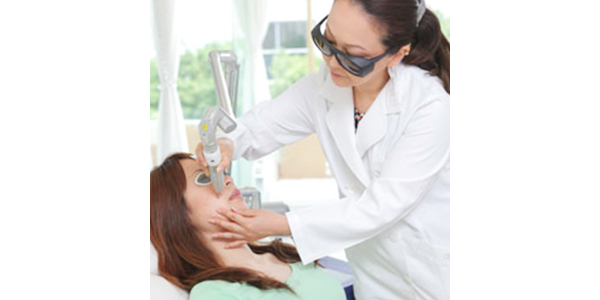 Wrinkle laser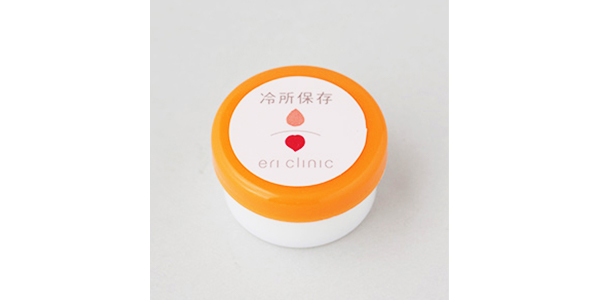 Acid Retinoic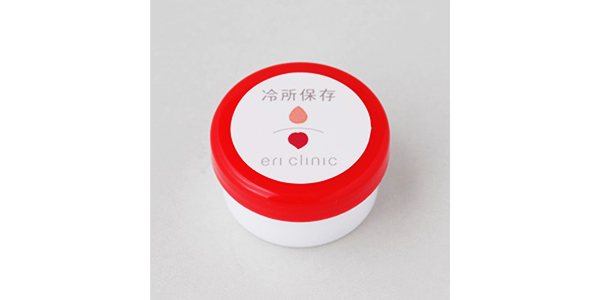 Hydroquinone
Results
・Improve skin pigmentation

Both Improve skin pigmentation that has formed and prevent new pigmentation
Related treatments