Dr.Eri's Chemical Peeling
Returning the skin like a smooth baby skin.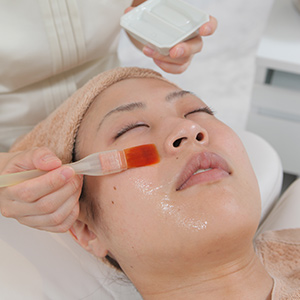 Chemical Peeling is a treatment which brings out smooth and even colored skin.
Usage of Alpha Hydroxy Acid (AHA) a lactic acid that removes dead skin cells that has built up on the surface of the skin and gives it a smooth finish.
AHA used at our clinic is highly concentrated which gives out immediate effects.
After the AHA treatment, the protective barrier of the skin will temporarily weaken to penetrate moisturizing ingredients such as Vitamin C, Hyaluronic Acid Ion.
Dr Eri's chemical peeling does not cause skin peeling and redness after treatment and makeup can be applied right after treatment.
<Option>
・Lymphatic Massage
【Effective when combined】
・Iontophoresis Vitamin C(Whole face)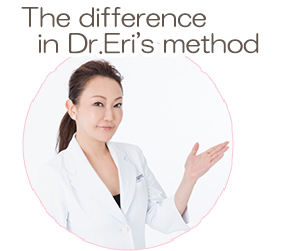 ●Dr. Eri is an expert in exfoliating treatments with over 50,000 treatments.
●Dr Eri will prescribe the skin condition of each customer so there are almost no cases of skin damage such as redness or peeling.
Illustrative image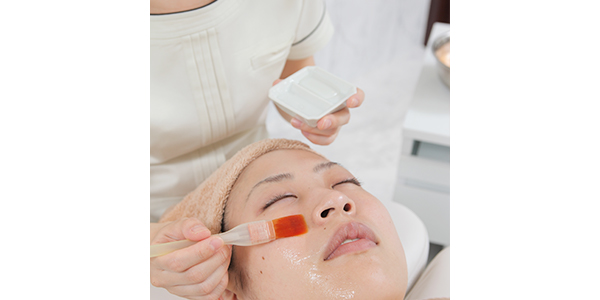 Treatment image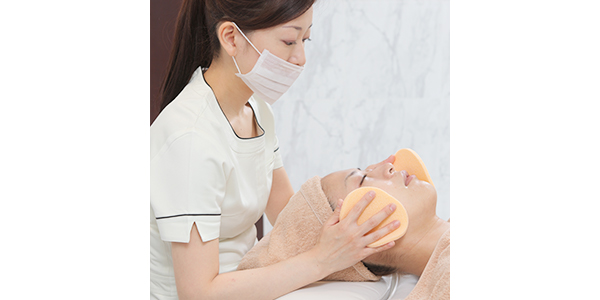 Treatment image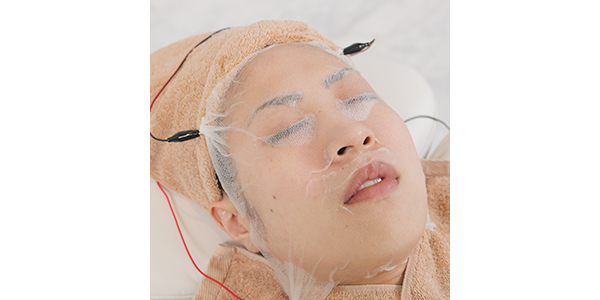 Treatment image
OPTIONIontophoresis Vitamin C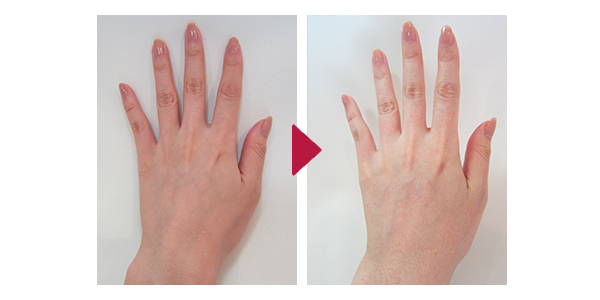 Illustrative image
Results
・Rejuvenation

Removes old keratin, regenerates the smoothness of the skin, prevents aging.

・Improves acne

Improves acne due to accumulating sebum, rough pores, uneven skin tone ...

・Improves atopic dermatitis

Can improve mild allergic dermatitis.
Steps
STEP1

Clean Clean the skin
STEP2

Apply exfoliating gel Use AHA lactic acid scrub to exfoliate the entire face.
Five minutes after AHA is absorbed into the skin, the dead skin cells will slowly peel off.
STEP3

Use a sponge to clean Apply neutralizer, use a sponge to clean the exfoliant.
With Dr. Eri's method you do not need to worry about redness or peeling, after the treatment you can put on makeup immediately.
STEP4

<Option>Iontophoresis Vitamin C After exfoliating the skin will be more sensitive, should conduct ion C to care for the skin.
Related treatments