Eyedrow Beauty Couser
Keep beautiful eyebrows without taking time to care!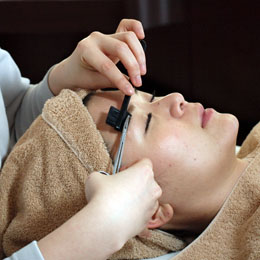 This is a special treatment category that has received a lot of customer favor, so it has been transformed into a regular treatment list consisting of 3 times of medical hair removal and eyebrow pruning!
Eyebrows give the first impression on the face.
Create professional eyebrows suitable for each face, then use medical lasers to remove brittle hair forever.
Relieve you of the hassle of shaving and trimming your eyebrows.
Thanks to this you will have a beautiful eyebrows as expected!
Illustrative image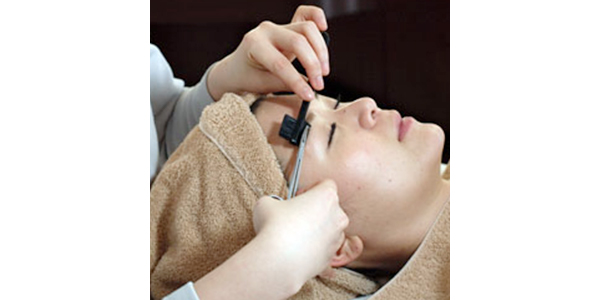 Trim your eyebrows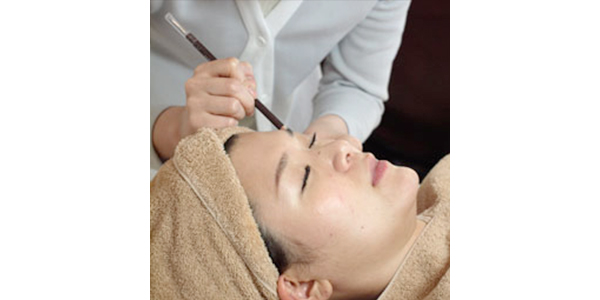 Shaping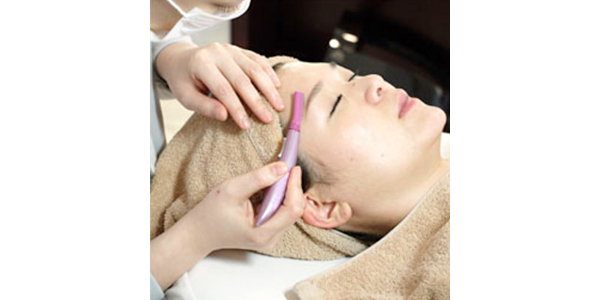 Shave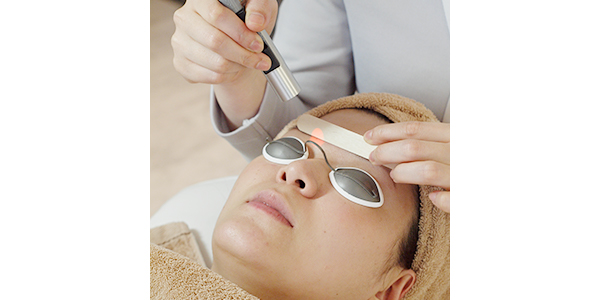 Laser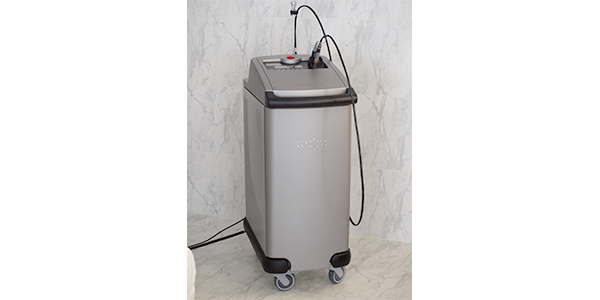 Device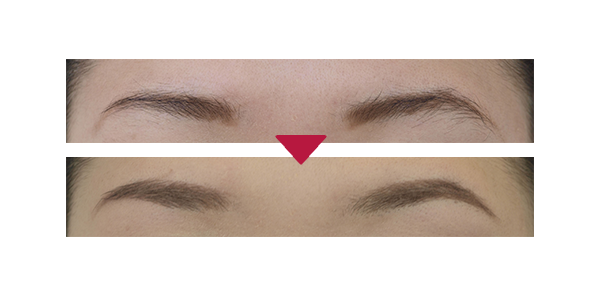 Depilation of excessive brush hair, design beautiful eyebrows to suit each person's preference.
Results
・Design eyebrow shape, eliminate hair

Create your favorite eyebrows, remove hair permanently with laser.
Steps
STEP1

Trim your eyebrows First, pruning and shaping beautiful eyebrows in harmony with the face.
STEP2

Shaping Draw the finished picture of your eyebrow with pencil and decide on the design when advising the eyebrow shape you desire.
STEP3

Shave Laser treatment to handle excess hair around the eyebrow area.
STEP4

Laser Laser treatment to handle excess hair around the eyebrow area.
Repeat 3 to 4 cycles of eyebrow hair will bring permanent hair removal effect, maintaining beautiful brows.