Dr Eri's Pico Blemish Removal Laser
Removing dark spots within a short time without damaging the skin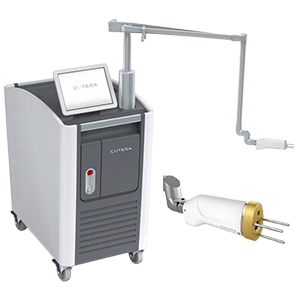 The laser is projected only to the pinpointed dark spot and removal happens after it has become a scab preventing damage to the skin.
Not only does it work for deep dark spots, it works the same for the light dark spots.
Unlike the previous laser devices, no pigmentation remains after treatment.
The latest Pico Laser Device 'Enlighten SR' installed first time in Japan!
The Pico laser beams surprisingly in such span as 1 trillionth a second and sheds only the melanin without damaging the skin.
It removes all dark spots and pigmentation in short time and also has effect in skin rejuvenation.
<Option>
To combine with our original Whitening Cream Hydroquinone and Koji Acid, 2,000 JPY for more effective results
●Duration of Treatment
Few Minutes (depending on area and type of treatment)
●Pain during treatment
Slight pain feeling like a rubber band bouncing back
●After treatment
Skin appears whitely red at the beginning and later to a reddish brown turning into a scab and peels off naturally after 4 to 7 days
●Down time
Will become a scab for about a week, possible to wear makeup from the next day
●Number of treatments
1 Time, Depending on the area 2 Times
●Effective pace of Treatment
After 1 month consultation, additional treatment may be provided
●More effective combined with
・Needle free Meso for Face
・Iontophorsis Vitamin C
・Iontophorisis Whitening
・Super Whitening Drip Infusion
●Aftercare
・Apply Sunscreen
・Apply plenty of Moistured
・No to massage or rub the skin too strongly
・No bath or sauna on the day of treatment
Illustrative image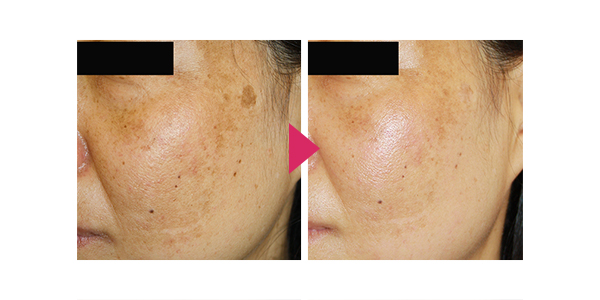 Illustrative image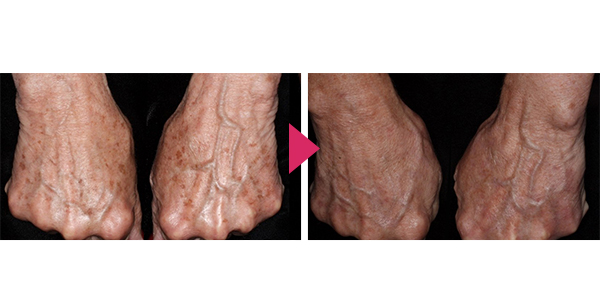 Illustrative image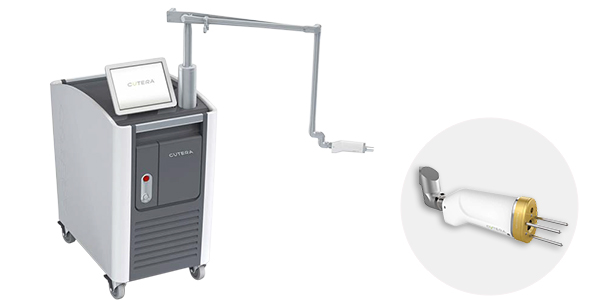 Device
Results
・Improves most types of pigmentation such as pigmentation, age spots, freckles ...
Related treatments