Detox Drip Infusion(Chelation)
Eliminate harmful substances that the body accidentally absorbs through food, air, or heavy metals accumulated in the body, purifying and rejuvenating the body.
Maintenance of periodic data to prevent and treat various degenerative diseases.
In addition, thanks to its antioxidant effect, IV Drip reduces the activity of active oxygen which causes aging, while cleansing the blood vessels and activating the cells.
By improving blood circulation, this method is also very effective in improving physical and skin collapse.
Recommended for 5 or more consecutive times, every 1-2 weeks.
Ingredients: vitamins, minerals, chelate
※Detox IV Drip is not included in the Option menu
Illustrative image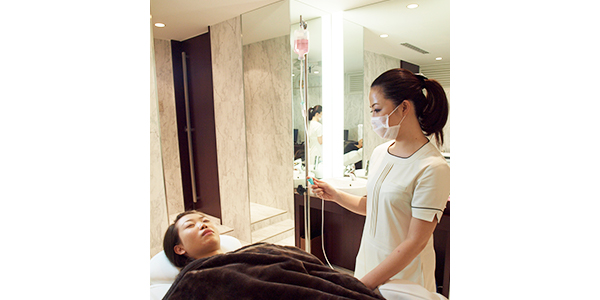 IV Drip Photo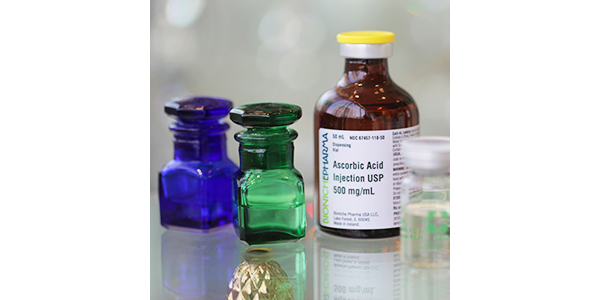 IV Drip Photo
Results
・Detox IV Drip

Promote the excretion of harmful substances such as heavy metals accumulation in the body.
Blocking the action of free radicals causes aging, promoting vascular cleansing and cell activation.
Related treatments