Juliet Laser
Juliet Laser
The laser helps to tighten the private area (vagina ・ Urinary incontinence)
Assist in resolving women's concerns about private area
Furthermore, the laser has the ability to tighten the vaginal and urinary tract.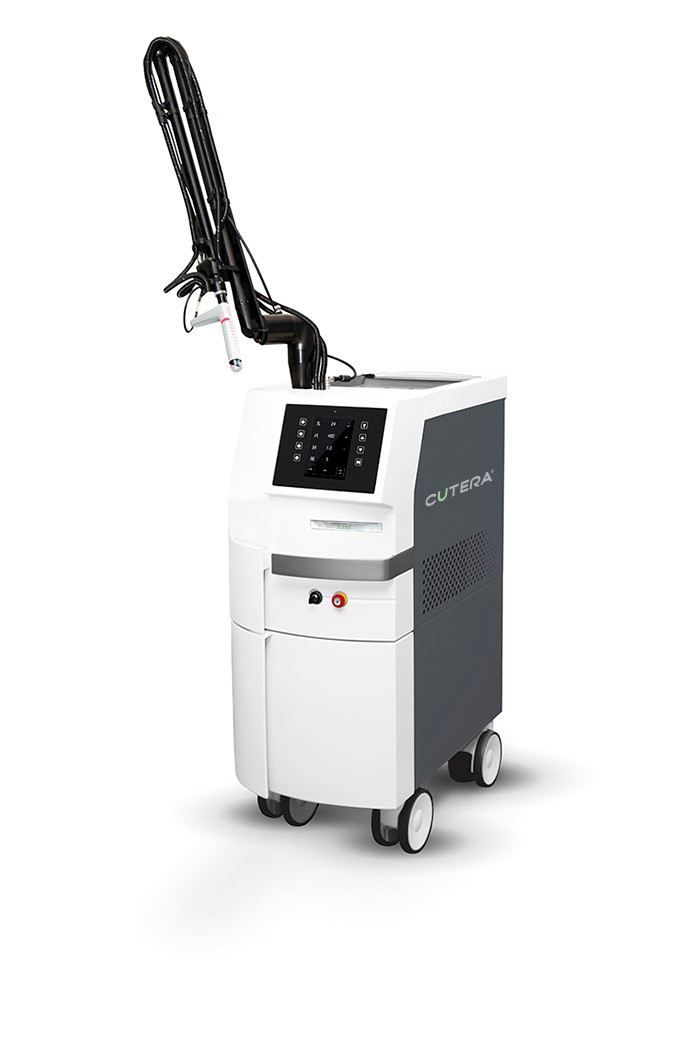 As Compared to conventional CO2 lasers, the risk of burns and injuries is incredibly minimal, although discomfort and convalescence time are greatly reduced!
The outstanding feature has a longer lasting effect. Surgery is recommended to improve vaginal enlargement after childbirth or aging, urinary incontinence, and relieve pain during sex.
●Surgery time
30 minutes (operation time is 15 minutes)
●Convalescence time
Not necessary. Ater 3 day-operation, possible to have sexual intercourse
●Frequency of surgeries
From 2-3 times
*It only takes 1 time operation to feel the good effect, but to maintain the greater effect, it needs to be done for several times.
* Tighten the vagina and treat urinary incontinence: 2 times, atrophic vaginitis: 3 times, uterine prolapse: 3 to 5 times."
● Period time of Effective surgery
Once a month will be most effective.
●Postoperative *   Postoperative care
On the day of surgery, you should not take a bath, just take a shower
*There will be no pain during the surgery, but to make the surgery comfortable, we will apply the anesthetic
*Avoid surgery on the menstruation day
Results
・Improve vaginal enlargement

・Alleviate urinary incontinence

・No pain throughout sexual intercourse

・Vaginal aging care

・Vaginal itching
Related treatments