Needle-Free Meso for BODY
Good-bye sagging skin and cellulite!
State-of-the-art slimming that dissolves fat without using a needle.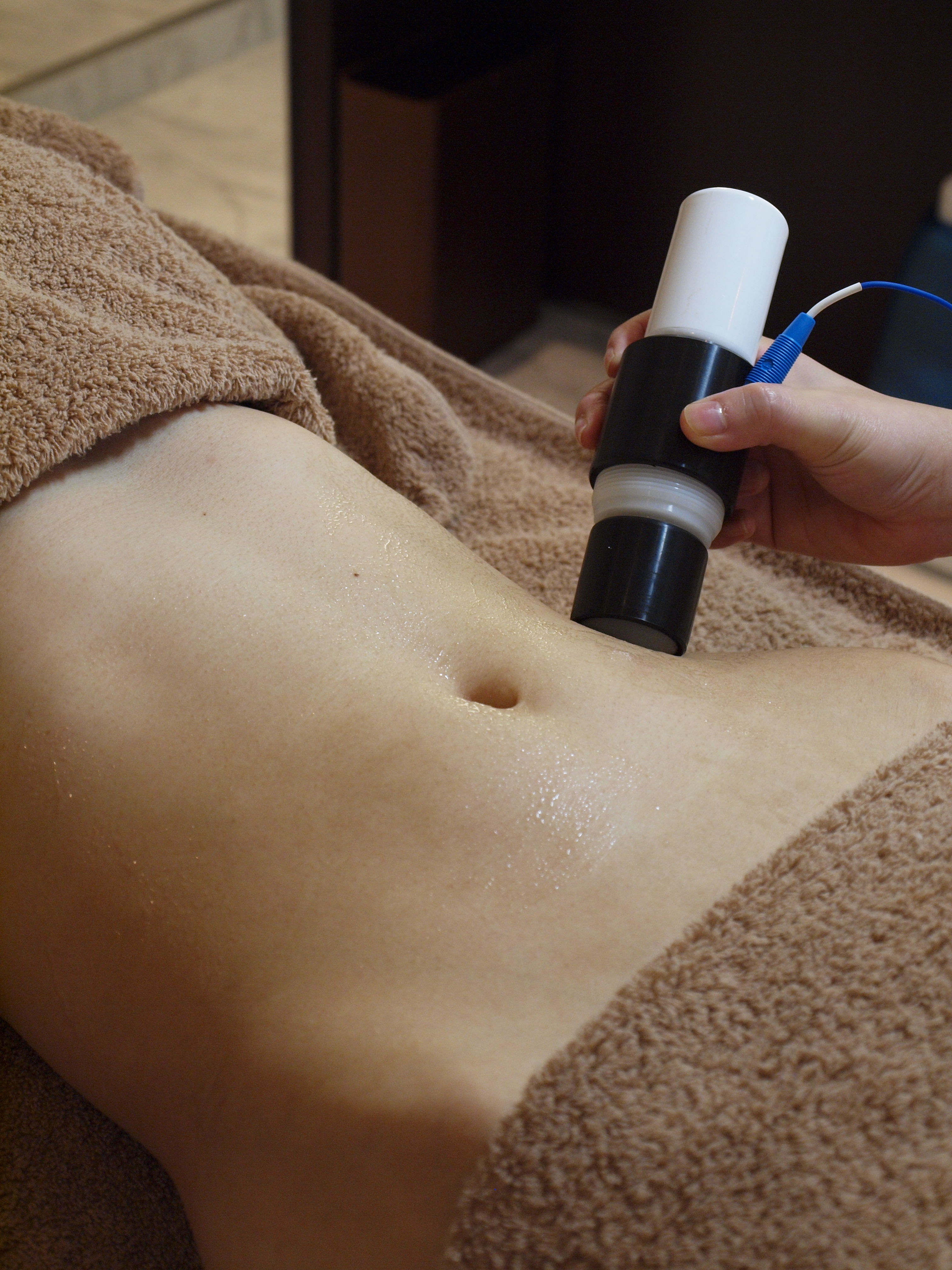 By delivering a special electric pulse, we will deliver the lipolytic ingredients and beautiful skin ingredients to the subcutaneous tissues and the deep part of cellulite and promote the lifting & slimming effect.
Dr. Eri's exclusive formula will bring a firm, toned body!
It is characterized by being difficult to rebound, it is a painless treatment that does not use a needle that can improve sagging skin and reduce body size.
Compared with Ion C or ultrasonics, this method uses a special machine that can make the active ingredients go deep into the skin (in quantities and depths up to 20 times), delivering many skin beauty ingredients and fat soluble.
Unlike liposuction using scalpels,, this method does not cause skin damage, but it leaves the nutrients deep in the skin on a large area, resulting in a dramatic therapeutic effect.
The fat cells and lumpy skin are also quickly metabolized and certainly reduced in size, and by bringing the skin beauty ingredients deep into the can bring toning and smooth effect.
Customers can feel great treatment result without having to worry about pain or loss of time.
Recommended once every 1-2 weeks.
<Option>
・Biotin
・Vitamin C derivative
・Axit tranexamic
・Placenta
・Fat dissolve
・Introduction of glycylglycine (pore tightening)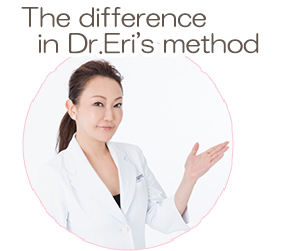 ●The new method of compacting the body with modern technology, many customers return to use the service and appreciate that the process is effective without pain!
Incorporate fat burning components 20 times deep in comparison with other methods of transmission, resulting in clear treatment effect.
Naturally, Dr. Eri's unique combination of nutrients is also key to high-quality treatment.
●This is a service we believe that customers who have ever given up weight loss should use it!
Illustrative image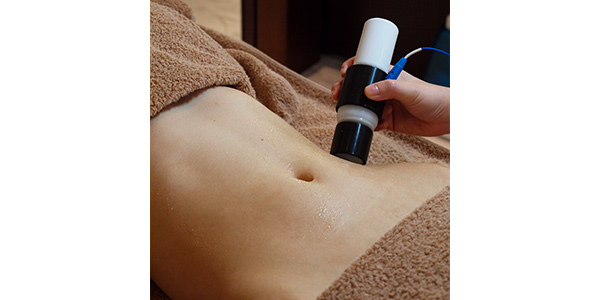 Illustrative image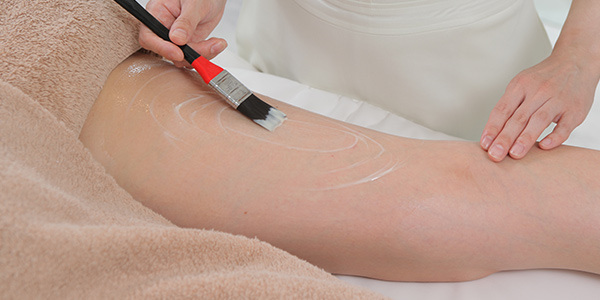 Illustrative image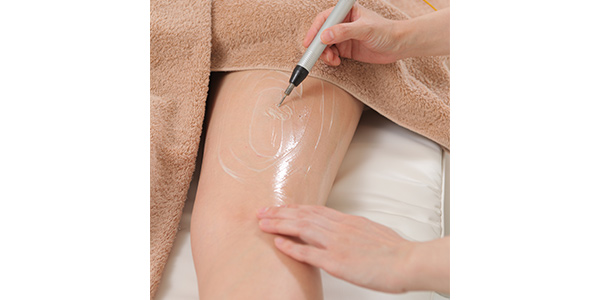 Illustrative image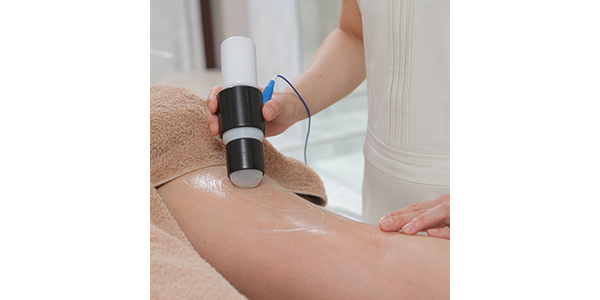 Illustrative image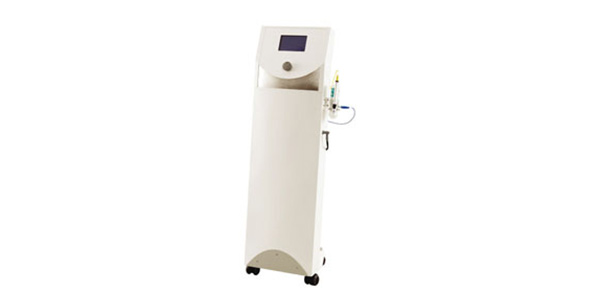 Device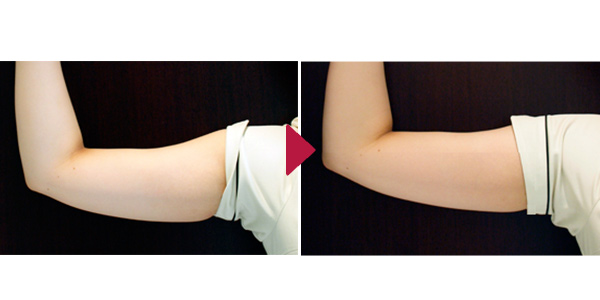 Needle Free Meso for Body_ Biceps
By putting most of the fat burning ingredients deep under the skin, this method can reduce fat and reduce the size.

Results
・Decrease size

Reduce excess fat in the biceps, back, around the buttocks, calves, and whole body
Related treatments