Iontophoresis Whitening
Supplement with Vitamin C!
Brings bright radiant skin!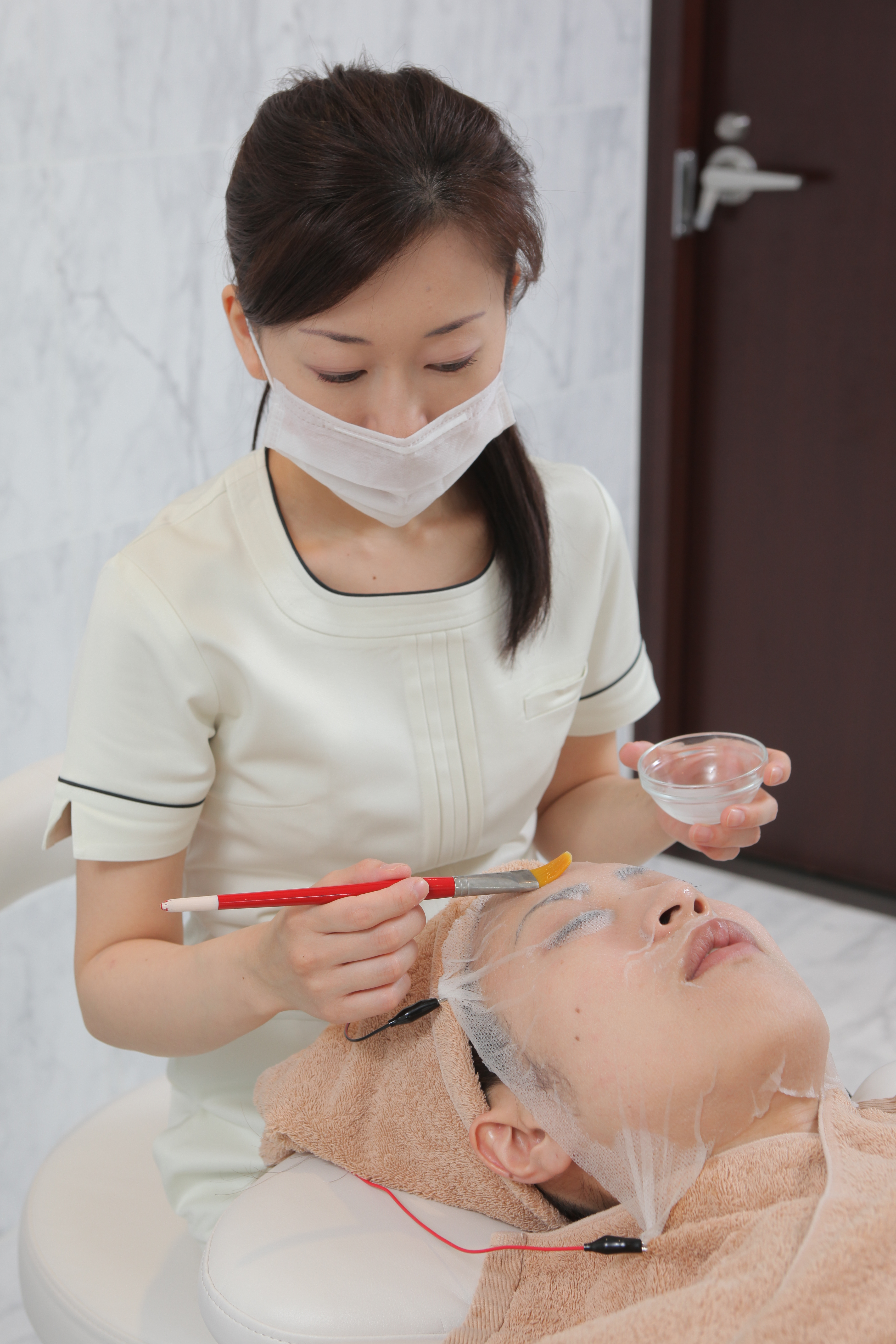 After regular Vitamin C Ion infusion, additional rollers are used to bring large amounts of Vitamin C into the skin, enhancing the whitening effect.
Vitamin C inhibits the production of melanin, which improves hyper pigmentation and uneven skin tone.
In addition, a cocktail formula mixed by Dr. Eri, which contains a wide range of Ceramides and Hyaluronic Acids, is highly effective in improving acne, smoothing and brightening the skin immediately after the first use!
No pain and time spent relaxing, this method is suitable for customers who want to beautify.
<Option(Whole face)>
・Placenta
・Massage accupresure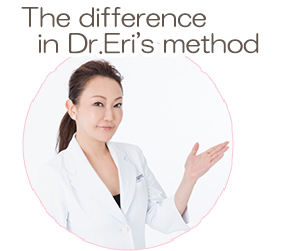 ●The special formula by Dr Eri helps to maintain beautiful white skin.
●However, unlike applying only to the skin, this method helps to brighten the skin after the treatment.
●At the same time, the skin also becomes much smoother, so this method is not only recommended for customers who want to lighten the skin, but also help protect the skin from the effects of ultraviolet rays.
Illustrative image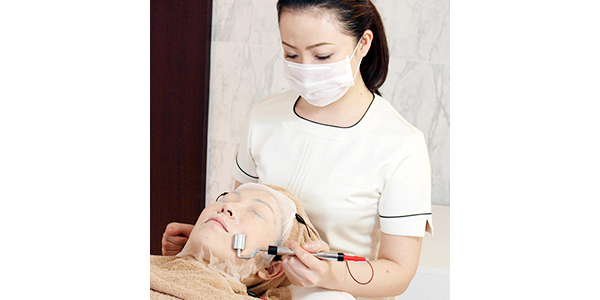 Whitening Skin Ion Infusion Photo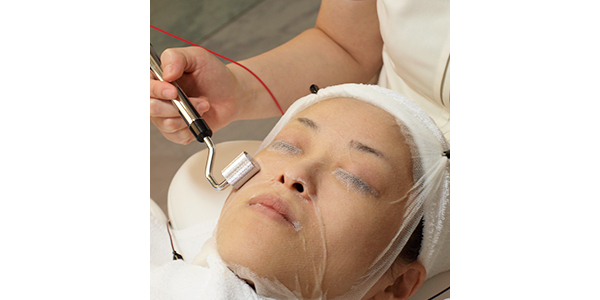 Whitening Skin Ion Infusion Photo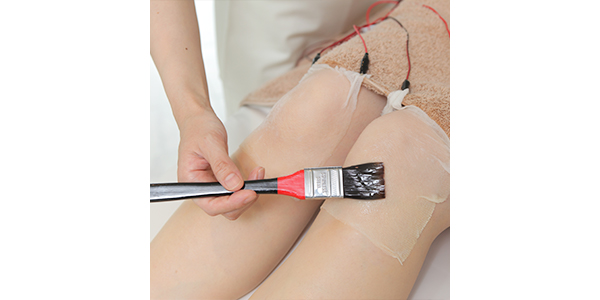 Whitening Skin Ion Infusion Photo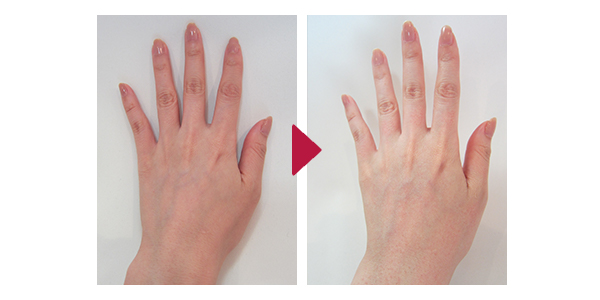 Illustrative image
Results
・Effect on a wide range of symptoms

It is effective on wide range of symptoms such as acne, pore, hyper pigmentation, uneven skin color, dark skin color ...

・Skin Recovery

Restore dry skin or dermatitis.
Related treatments