Hyaluronic Acid Decomposition Injection – Eri Clinic Omotesando
Resolve the dose of the drug injected immediately!
Can edit small details!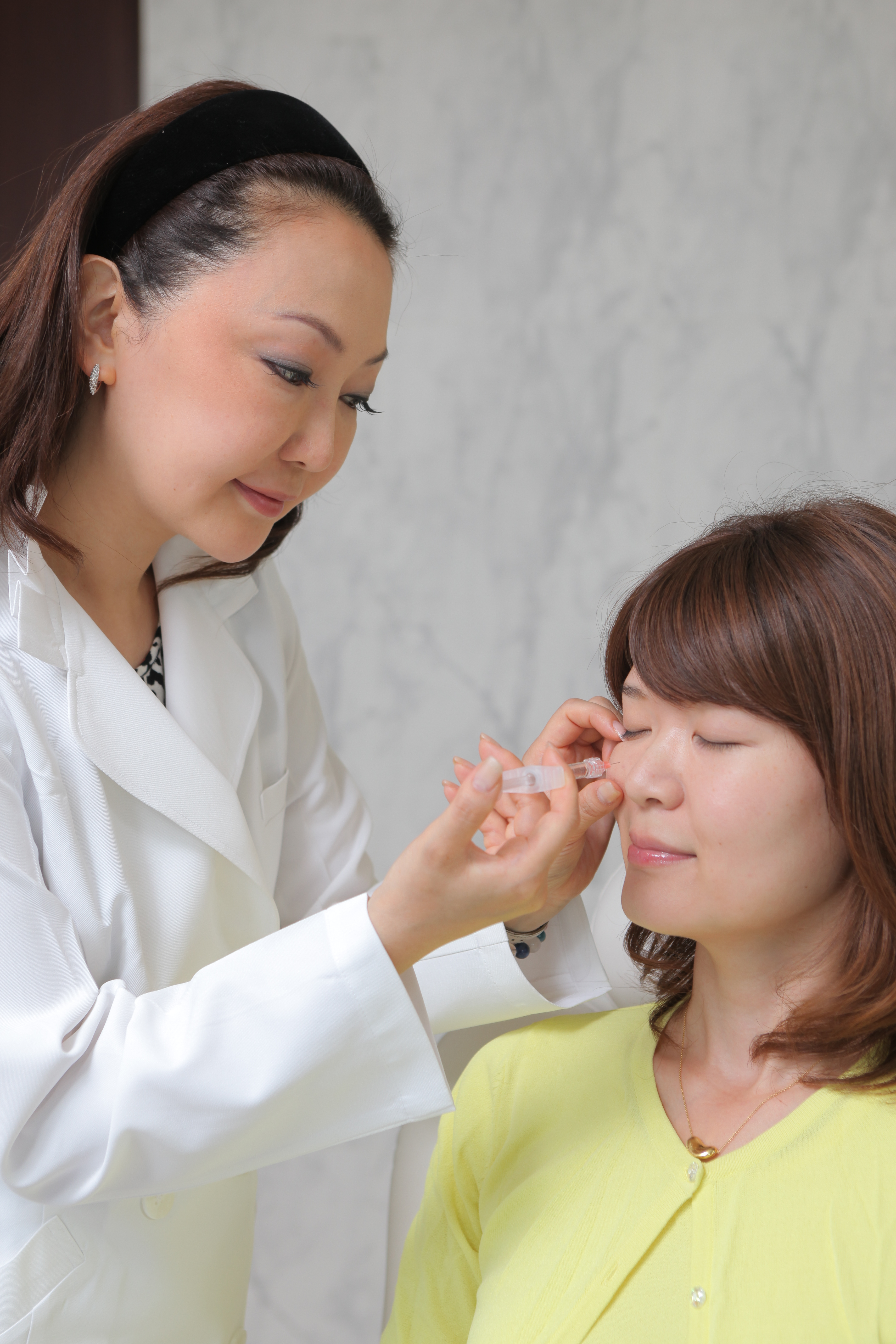 Injecting hyaluronic acid depends a lot on the technique and feel of the doctor performing, which makes a huge difference after completion.
So there are many cases of dissatisfaction with the injection of hyaluronic acid in other institutions due to not being as desired, uneven skin, swelling due to excessive injection cases at other institutions have come to us for advice.
Here we use Hyalase drug which is highly effective in the resolution of hyaluronic acid after injection.
Depending on the type of hyaluronic acid, the harder it is to remove, the more likely it is to begin to feel the result after a few hours, and return to its original state the next day. By adjusting the dosage we can also make sophisticated adjustments, removing the uneven skin.
Come to us, you will not have to worry about swelling or bruising after the service.
※ Depending on the type of hyaluronic acid there are more difficult to remove and some cases have to be treated several times.
★Dr. Eri`s most advanced Hyaluronic Acid Injection
The injection technical power, with the aesthetic sense possible only by the woman, of Dr. Eri Katagiri, who has had more than 100,000 Hyaluronic Acid Injection cases! No. 1 popular therapy in Eri Clinic Omotesando.
Illustrative image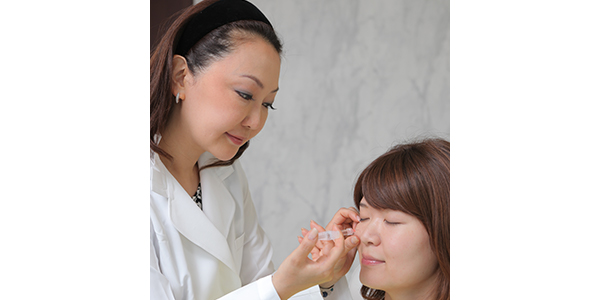 Treatment image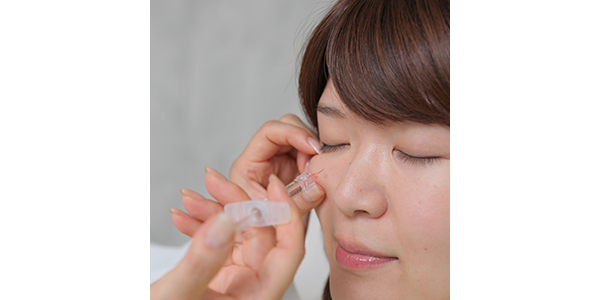 Treatment image
Results
・Hyaluronic Acid resolution

Hyaluronic acid resolution injected once