Fatigue Recovery Drip Infusion – Eri Clinic Omotesando
Khuyên dùng khi cơ thể uể oải, mệt mỏi.
Increase body metabolism, replenishes the necessary ingredients, promotes fatigue recovery.
Also relieves stress.
Ingredients: garlic (alinamin) or placenta, and many different vitamins
<IV Drip Option>
Can choose your favorite option.Synergistic effect can be obtained by choosing the option according to symptoms.
Placenta / Garlic / Anti-aging / Skin Whitening / Vitamin C / B vitamins / Weight loss / Skin Beauty / Hangover / Detoxification
※Detox IV Drip is not in the Option list
Illustrative image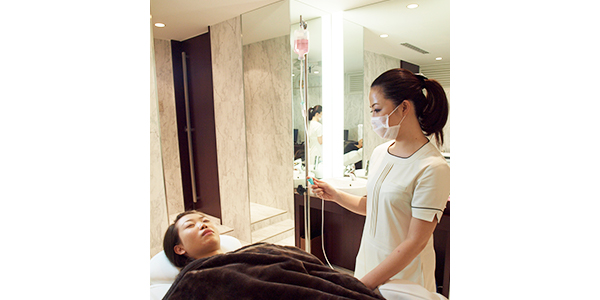 Hình ảnh điều trị truyền dịch thẩm mỹ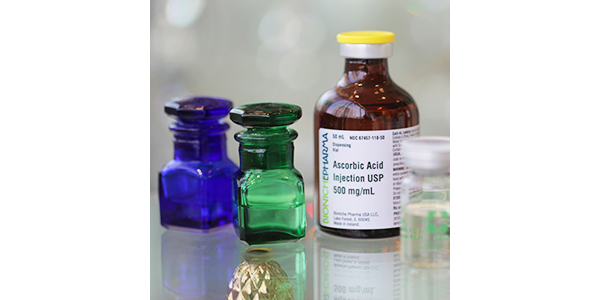 Hình ảnh điều trị truyền dịch thẩm mỹ
Results
・Truyền dịch cải thiện mệt mỏi (tỏi hoặc nhau thai)

Có hiệu quả cải thiện mệt mỏi, giải toả căng thẳng.
Related treatments