Fatigue Recovery Drip Infusion
Recommended for those who have symptoms such as feeling sluggish, tired and unmotivated, and not feeling refreshed.
Increase body metabolism, replenishes the necessary ingredients, promotes fatigue recovery.
Also relieves stress.
Ingredients: garlic (alinamin) or placenta, and many different vitamins
<IV Drip Option>
Can choose your favorite option.Synergistic effect can be obtained by choosing the option according to symptoms.
Placenta / Garlic / Anti-aging / Skin Whitening / Vitamin C / B vitamins / Weight loss / Skin Beauty / Hangover / Detoxification
※Detox IV Drip is not in the Option list
Illustrative image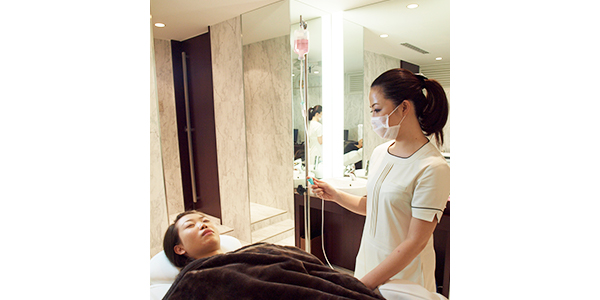 IV Drip Photo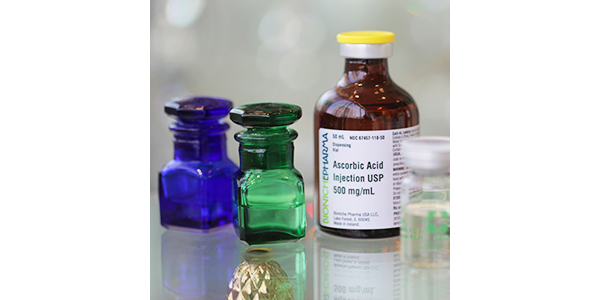 IV Drip Photo
Results
・Fatigue Recovery Drip Infusion (garlic or placenta)

It is expected to relieve fatigue and malaise, and relieve stress.
Related treatments