Beautiful Skin Dock
Transform the complexion!
Thoroughly examine the pore area to the pigmented spots hidden under the skin.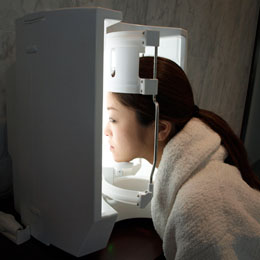 We advise on lifestyle, health status according to body condition, etc., perform skin diagnostics with Roboskin analyzer with the latest visual expression analyzer.
Accurately check the state of the skin by special light, giving you detailed information such as the number of wrinkles, the number and area of ​​pores, etc that the eyes can not see, and the skin pigmentation can be predicted in the future.
In addition, we can anticipate the effects of light therapy and ionic conduction right there!
【test content】
1. Take photo of skin from 3 dimensions: left, straight, right side
2. Check the keratin condition by microscope
3. Check the skin density (structural density) using a microscope
4. Check the pore condition with pictures
5. Analyze the number of pore, total area, etc. by measuring the pores (assessing the amount, area, distribution)
6. Check for sebum and moisture by face analyzer
7. Check the color uniformity of the skin (color, brightness, saturation)
8. Check for uneven spots and colors by pigment measurements (quantity, area, distribution evaluation).
9. Check for "hidden skin pigmentation" and "pigmented to be formed"
10. Count the number of wrinkles (automatically assess the number of wrinkles under the eyelid)
11. Assess the age of the skin (compared to the actual age of the body)
Illustrative image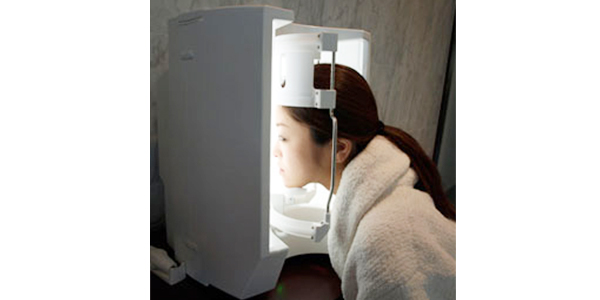 Illustrative image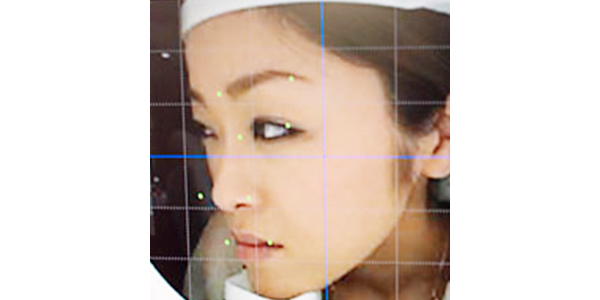 Illustrative image
Results
・General examination

General screening from counseling and image analysis