EndyMed PRO Tightening (Eye Area / Mouth Area) – Eri Clinic Omotesando
Improves wrinkles and drooping skin around the eyes and around the mouth, resulting in firmer, firmer skin that can be felt immediately after treatment.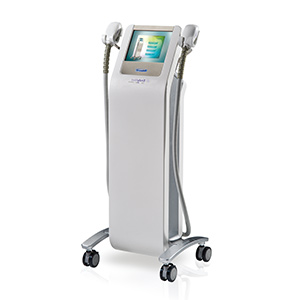 The treatment handlpiece has a small contact tip which can treat both wrinkles and sagging in sensitive areas such as the eye area, wrinkles or dark circles under the eyes, around the mouth, or wrinkles on the chin …
It is easy to feel the smooth skin immediately after treatment.
3DEEP fine eye handpiece.
●Duration of treatment
Approximately 30 minutes around the eyes
●Pain during treatment
None
●Down time
None, after treatment can put on makeup immediately
●Number of treatments
From 3 to 5 times. It can be effective only after one treatment, but should be maintained to bring the highest efficiency.
●Effective treatment pace
It is effective if you receive one treatnebt every two weeks
●Effective when combined
・Smile Lift
・Eye Lift
・Threadlift
・Needle Free Meso for Face
Illustrative image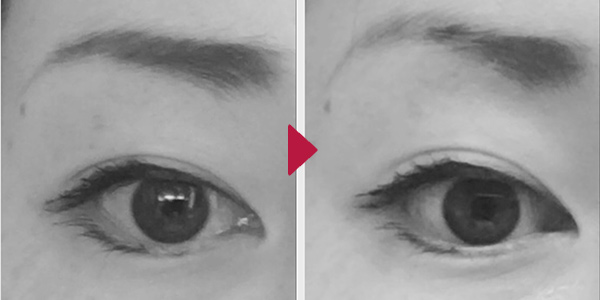 EndyMed PRO (Eye, Around Eye) according to Dr. Eri's method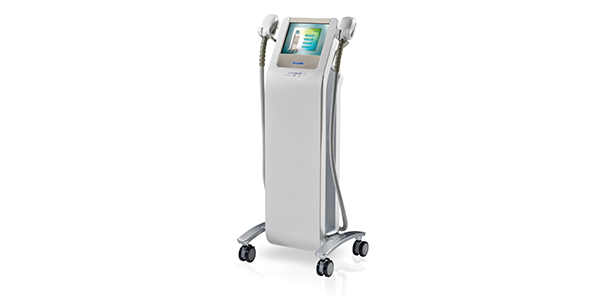 EndyMed PRO
Results
・Sagging improvement

・Wrinkle improvement

・Skin Lift up

・Skin Toning
Related treatments