EndyMed PRO Tightening (Eye Area / Mouth Area) – Eri Clinic Omotesando
Improves wrinkles and sagging skin around the eyes and mouth, resulting with visible firmer skin right after treatment.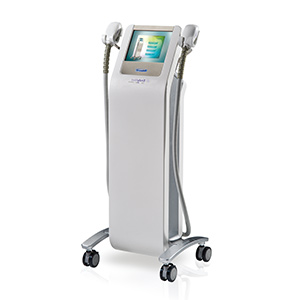 The hand piece of the treatment is small enough to treat sensitive areas such as the eye area, wrinkles, dark circles under the eyes, areas around the mouth, wrinkles on the chin.
Firm and Tight skin can be felt right after the treatment using our 3DEEP fine eye hand piece. 
●Duration of treatment
Approximately 30 minutes around the eyes
●Pain during treatment
None
●Down time
None, Makeup may be applied right after treatment
●Number of treatments
Visible effectiveness after 1 session for maintenance recommended of 3-5 sessions
●Interval between Treatments
1 session every 2 weeks
●Effective when combined with
・Smile Lift
・Eye Lift
・Threadlift
・Needle Free Meso Therapy for Face
Illustrative image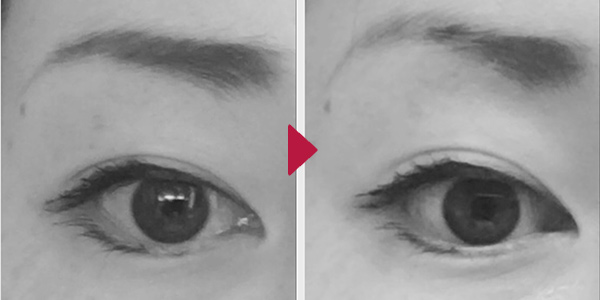 EndyMed PRO ( Eye Area)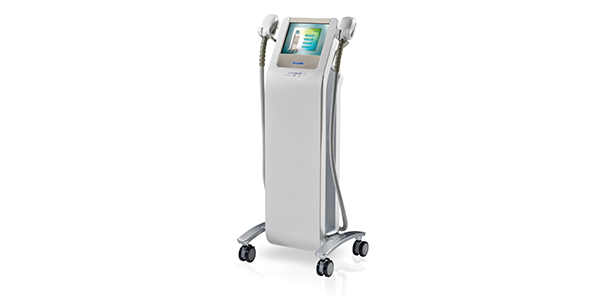 EndyMed PRO
Results
・Improvement of Sagging

・Improvement of Wrinkles

・Lifting of the Skin

・Toning of the Skin
Related treatments