GLP-1 injection
GLP-1 injection
Medical weight loss methods can both improve physical fitness and help curb appetite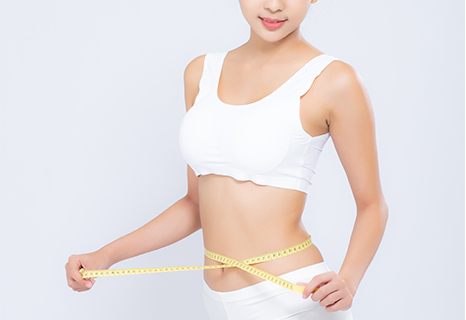 GLP-1 is a hormone also known as a weight loss hormone.
This is originally a hormone that exists in the human body, but obese and slender people have different responses.
By administering GLP-1, this method can increase the amount of this hormone that leads to weight loss leading to decreased appetite and naturally inhibits weight gain.
As a result, you can continue a healthy and relaxed diet and still have a toned body.
Recommended for the following customers!
・ For those who are unable to diet and have high visceral fat
・ Sedentary people
・ People who are prone to gain weight even after losing weight successfully
・ People who gain weight with age
Features of GLP-1 weight loss method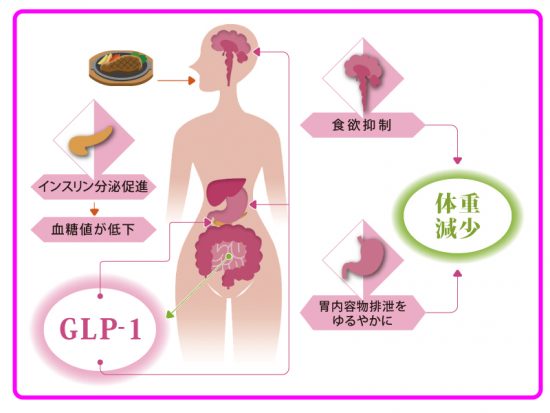 GLP-1 (a peptide like glucagon-1) is a hormone secreted from the young intestine depending on diet.
It is used as a treatment agent for diabetes because it acts on β cells in the pancreas and promotes insulin secretion.
In addition to the pancreas, it can also affect the brain and stomach to control appetite and reduce the secretion of substances in the stomach, thereby controlling food intake.
This method is also recognized for the treatment of obesity in Europe and the US. In Japan, this drug has been recognized by the Ministry of Health, Labor and Welfare as a treatment for diabetes.
precautions
*Some people feel bloated and nauseous because they slow down the excretion. Symptoms gradually improve and disappear with continued use.
*Our GLP-1 injections are outside of insurance coverage
*Persons with thyroid disease or breastfeeding are not indicated.

precautions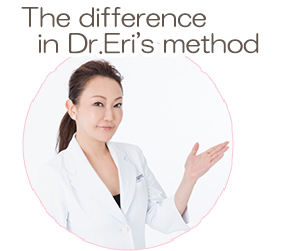 At Eri Clinic Omotesando, we always support our customers with the advice and treatment regimen by internal medicine doctor Eri Katagiri.
(1) Examination: Doctor examines and explains treatment details.
(2) Blood sampling: perform a blood test to check if there is a problem in the management of GLP-1 preparations.
(3) Explanation of GLP-1 injection use: Detailed explanation of administration and usage.
No need to insert needle, very simple operation. No need to worry about pain when injection.