Photo facial Stellar M22
Stellar M22,photo facial
It can solve skin troubles that are not related to age at one time, including pigmentation, freckles, liver spots, wrinkles, pores, gimmicks, dull complexion, reddish face, etc. The most advanced light therapy instrument can achieve flawless perfect skin!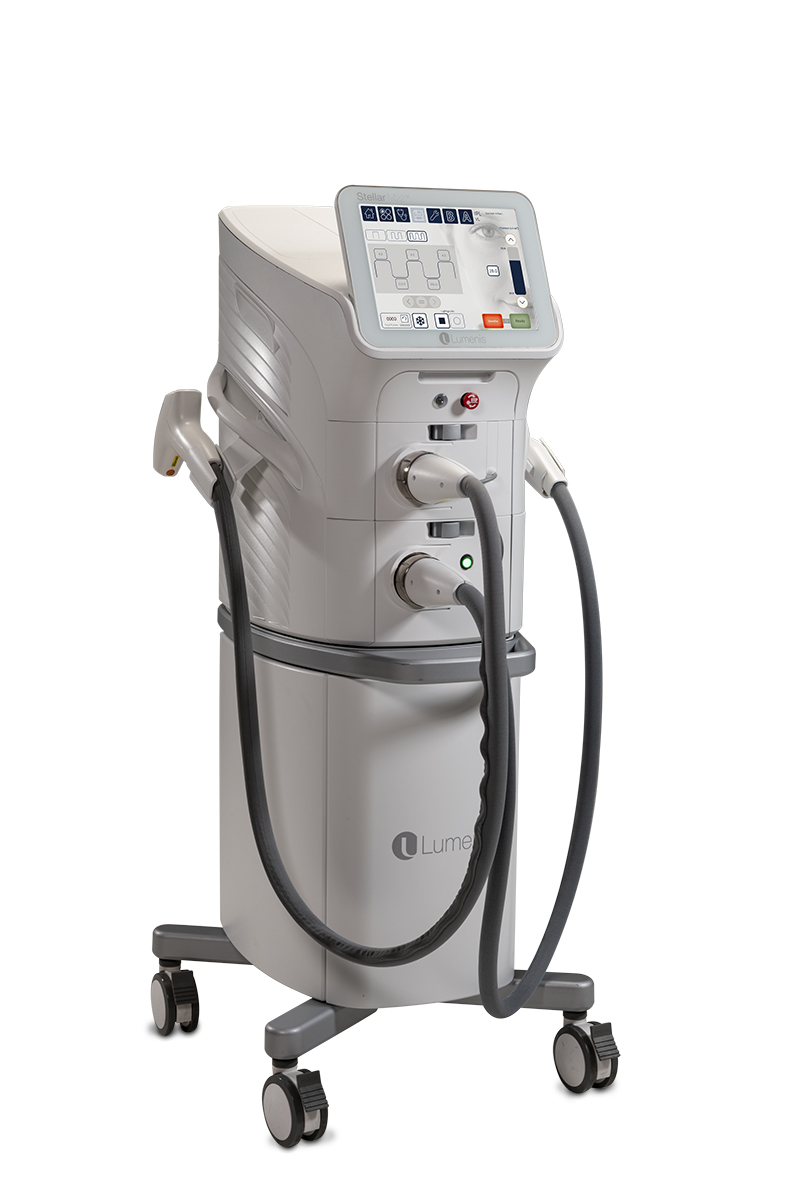 The photo facial method of the Eri Clinic is completely customizable for the filter and output power to suit the condition of the skin!
By sorting out five types of filters, it is possible to choose wavelengths and the output power of light is more subtle than conventional optical therapists and can handle many problems at the same time.
You can feel the effect immediately after a single treatment, but maintaining periodic treatment will increase the quality and lighten the skin, giving you a beautiful, spotless skin!
What is Photo facial Stellar M22?
Skin-friendly light is called IPL (Intense Pulsed Light). Thanks to its easily absorbed properties by black and red pigments, it reacts with melanin pigment in the epidermis and red blood cells in blood vessels.
As a result, it not only treats pigmentation spots, freckles, acne scars and uneven skin color, but also effectively treat capillary dilatation causing redness.
In addition, thermal reactions increase collagen in the dermis, so it is expected to improve skin firmness, improve wrinkles, shrink pores.
Periodic use helps to lighten the skin, turning on the tone of the entire face.
Short treatment time, and being able to apply makeup immediately after treatment is also an advantage of this method.
Irradiating light that reacts with the pigment

Adjust the wavelength and energy output of light with 5 types of filters, allowing lighting to suit skin conditions and skin problems.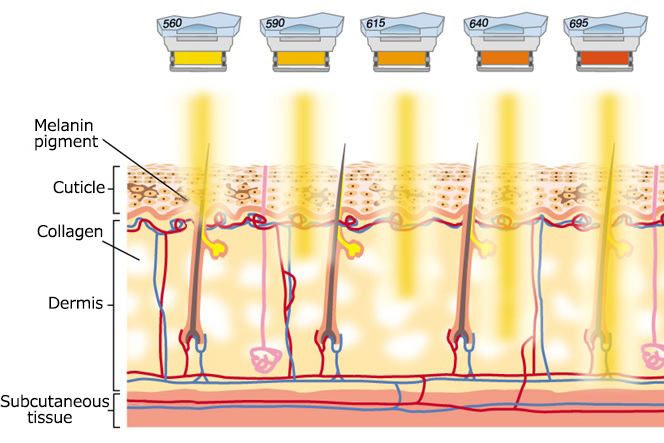 Adaptation part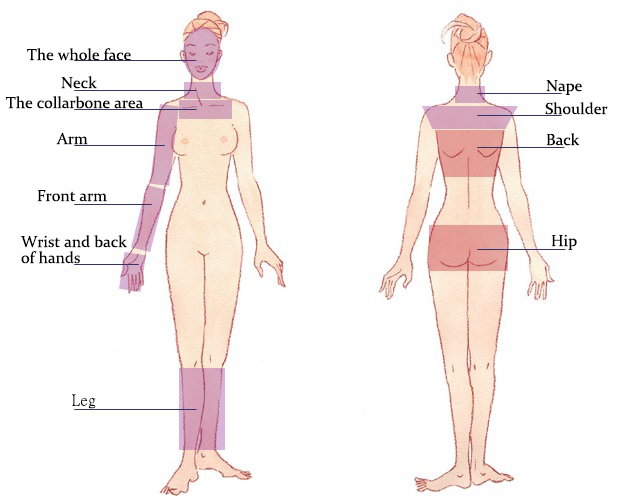 Face&V neck beauty course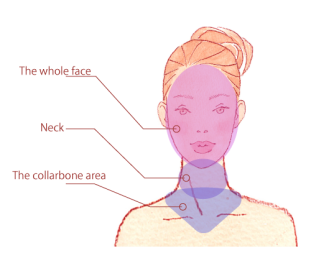 [Features and effects]
・Beautify, lighten the Face – Neck – The collarbone area.
・Improve pigmentation spots, uneven skin color, acne scars.
・Skin lightens up after each treatment.
・Also effective with pigment spots located deep under the skin.
・Firming effect, increase skin elasticity.
・No pain, no downtime, can makeup, wash face, bath immediately after treatment.
Results
・Solve skin problems regardless of age!

Improve pigmentation, freckles, uneven skin color.
Delivers smooth skin, improves fine wrinkles and tightens pores.
The skin becomes smooth, bright white.
Improve acne, acne scars.
Effective whitening.