Cool Sculpting
(body slimming)
Cool Sculpting(body slimming)
What is Cool Sculpting?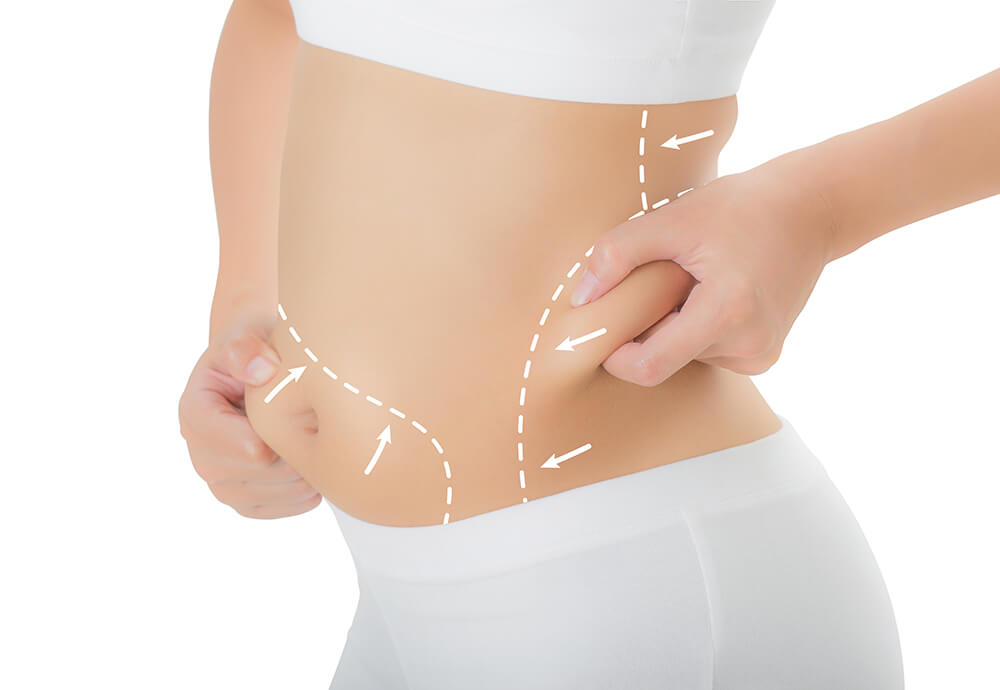 Cool Sculpting technology, also known as non-surgery liposuction, can reduce 20% to 30% of fat cells with just one treatment, just by putting a special handle on the area you want to lose weight.
No need to treat as many times as other methods of slimming. The machine only affects fat cells from outside the body, so there is no need to worry about the fat coming back or being injured after treatment. During and after treatment, there is almost no pain so you can be assured of treatment.
Eri Clinic Omotesando invested in two Cool Sculpting machines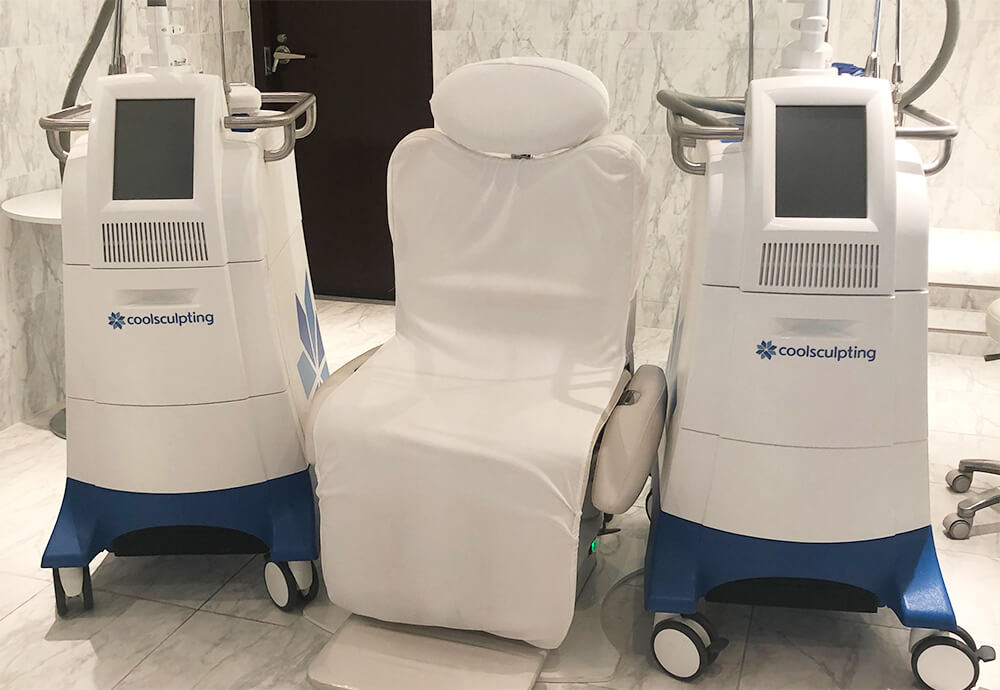 Cool Sculpting treatment time is at least 35 minutes. By using two devices at the same time, it is possible to treat two areas at the same time in one treatment, thus helping to shorten the treatment time. That is Dr. Eri Dual Cool Sculpting method.
Using 1 device takes 70 minutes for 2 treatment areas, but by operating 2 units simultaneously, 2 treatment areas can be completed in a minimum of 35 minutes! You can save half the time compared to using only 1 treatment machine.
Reasons for recommending Cool Sculpting
Safely slim down
No surgery is needed
No need worry
about the excess fat coming back
No downtime
Losing weight naturally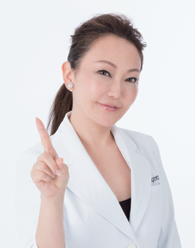 Advice from Dr. Eri
Cool Sculpting is the latest medical treatment machine certified by the Ministry of Health, Labor and Welfare, so it is possible to safely lose weight. This is a method of weight loss using medical cooling technology causing fat cells to die and excrete out of the body. Taking advantage of the fact that fat cells will weaken at low temperatures, this method helps to reduce fat cells by cooling only the excess fat cells, from which they die and self excreted outside the body without damaging other organizations. The method does not use surgery or anesthesia, so there is no need to worry about pain or downtime.
Fat reduction mechanism of Cool Sculpting
Apply the handle to the area you want to lose fat.
Freeze for a specified period of time.

The controlled cooling effect targets fat,
freezing only the fat cells.

Frozen fat cells stop working,
being released naturally from the body for weeks to months.

As fat mass decreases due to excretion,
fat cells are lost so there is no need to worry that the fat cells will return.
Illustration example
Chin fat – 6 weeks after 2 treatments

Biceps – 8 weeks after one treatment

Abdominal – 8 weeks after one treatment

Back and ribs – 12 weeks after one treatment

Inner Thigh – 12 weeks after a treatment

Buttock – 4 weeks after 2 treatments
The excretion of fat varies by treatment area and the number of treatments.