The latest coolsculpting ELITE machines!
Dr. Eri's method is Quadro (simultaneous treatment of 4 areas) Coolsculpting

What is Cool Sculpting?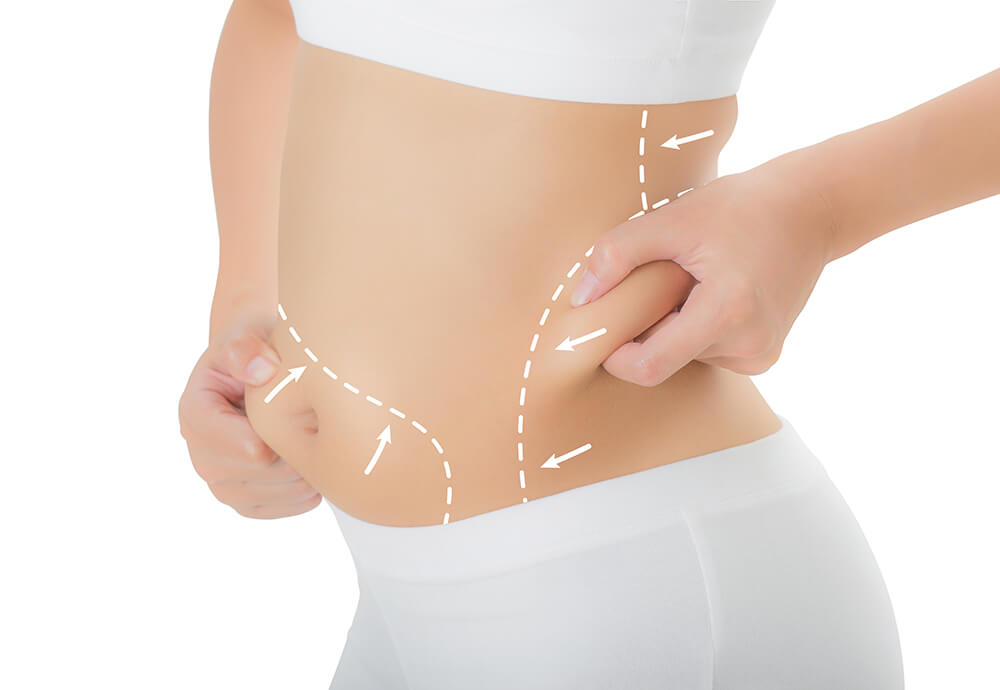 Cool Sculpting technology, also known as non-surgery liposuction, can reduce 20% to 30% of fat cells with just one treatment, just by putting a special handle on the area you want to lose weight.
No need to treat as many times as other methods of slimming. The machine only affects fat cells from outside the body, so there is no need to worry about the fat coming back or being injured after treatment. During and after treatment, there is almost no pain so you can be assured of treatment.
Eri Clinic Omotesando is now in the Quadro Coolsculpting regime!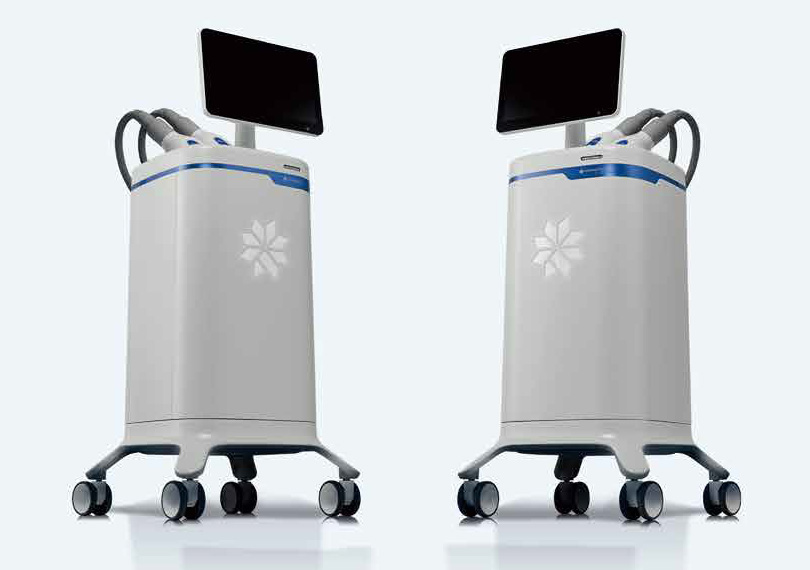 The minimum treatment time for CoolSculpting is35 minutes.
We have been using two units (dual) at our clinic to treat two areas at the same time in one treatment. We have received comments of delight from our patients due to the short treatment time.

With the introduction of two new machines, it is now possible to perform treatments on up to four areas at the same time.
This will help you achieve the body line you desire in only 35 minutes per treatment.
※Treatment time varies depending on the applicator you choose.
The new CoolSculpting Elite is here!
Cooling efficiency UP!
The slimming effect will be improved! Also, the size reduction effect that used to take 2 to 3 months to achieve can now be achieved in as little as 1 month.
Reduced discomfort when wearing applicators.
Discomfort is reduced for those who are uncomfortable with strong suction pressure during the procedure. Reduction of downtime such as redness after the treatment.
Up to 18% more cooling area than before
A larger area per cup can now be approached.
We can fulfill your request for more delicate body design.
More types of applicators so that we can offer the best solution for each person's condition!
It has also been improved to allow for adjacency, preventing even the slightest treatment leakage.
Two applicators can be attached to one unit instead of one applicator for the previous type.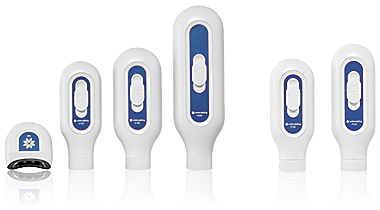 The treatment could be treated only one machine (2 areas)
With the introduction of two machines at Eri Clinic Omotesando, up to four locations can be treated at once! We will respond to the requests of busy patients.
Illustration example
Chin fat – 6 weeks after 2 treatments

Biceps – 8 weeks after one treatment

Abdominal – 8 weeks after one treatment

Back and ribs – 12 weeks after one treatment

Inner Thigh – 12 weeks after a treatment

Buttock – 4 weeks after 2 treatments
The excretion of fat varies by treatment area and the number of treatments.