Super Whitening Drip Infusion
The blend of effective active whitening ingredients to rejuvenate and internally bring out a fine and white skin.
Effective treatment for Dark spots, Pigmentation, Melasma, Uneven skin color approaching to a clear and flawless skin.
Direct injection of highly concentrated active ingredients throughout the body and approaches whitening of the whole body.
Activating the cells and increasing metabolism effective to restoring fatigue.
<IV Drip Option>
Additional options can be added to the drip
Placenta / Garlic / Anti-aging / Skin Whitening / Vitamin C / B vitamins / Weight loss / Skin Beauty / Hangover / Detoxification
※Detox IV Drip is not in the Option list
Illustrative image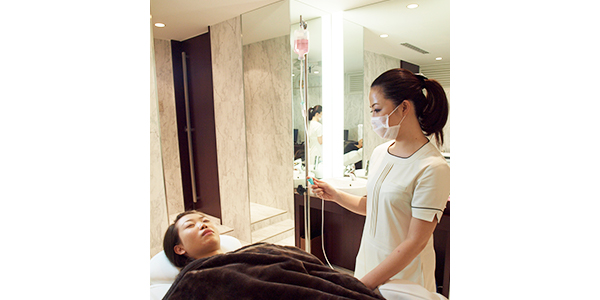 IV Drip Photo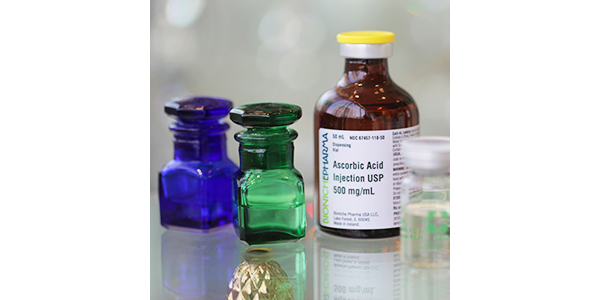 IV Drip Photo
Results
・Whitening IV Drip

Suppresses collagen production, reduces pigmentation, melasma, wrinkles, uneven skin tone ...
Also has the effect of restoring fatigue.
Related treatments