Acne Treatment Drip Infusion
Acne treatment from within the body, curing the acne and preventing them to reoccur.
Regulates the turnover of the skin for a healthier glow.
Effective for acne caused by stress as it helps to ease stress.
Helps promoting collagen which reduces acne scars.
<IV Drip Option>
Can choose your favorite option.Synergistic effect can be obtained by choosing the option according to symptoms.
Placenta / Garlic / Anti-aging / Skin Whitening / Vitamin C / B vitamins / Weight loss / Skin Beauty / Hangover / Detoxification
※Detox IV Drip is not in the Option list
Illustrative image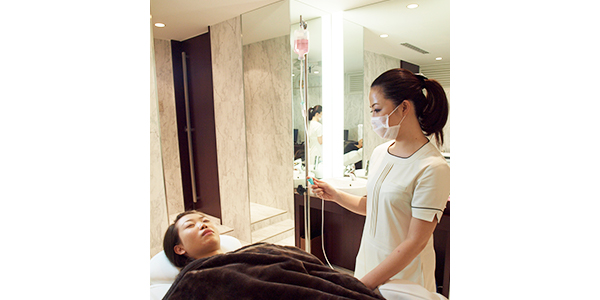 IV Drip Photo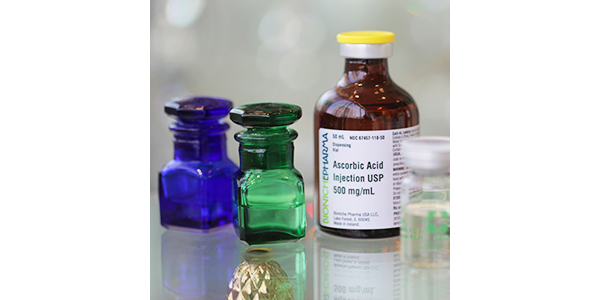 IV Drip Photo
Results
・Acne treatment

Regulates sebum, bringing healthy skin.
Prevention and improvement of acne caused by stress.
It also promotes collagen production to reduce acne scars.
Related treatments