Novel Corona virus disease (COVID-19) PCR Test
novel coronavirus PCR inspection
What is PCR test?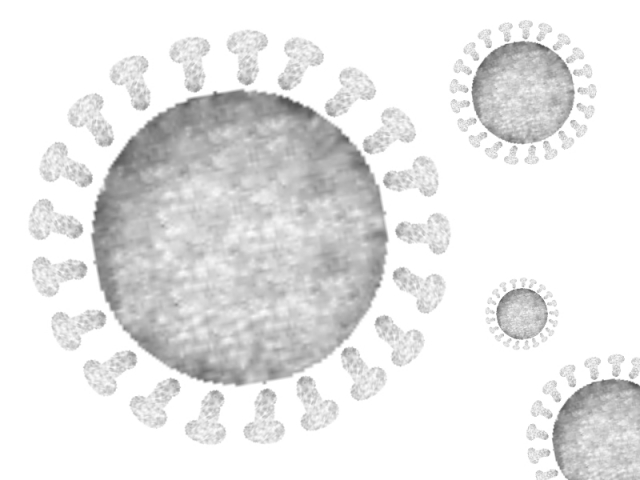 The PCR test is a test that detects whether or not the gene sequence of COVID-19 is present in the collected sample.
It is recommended to undertake the PCR test in order to find out if you are currently infected with the new coronavirus.
Method of collecting sample for PCR test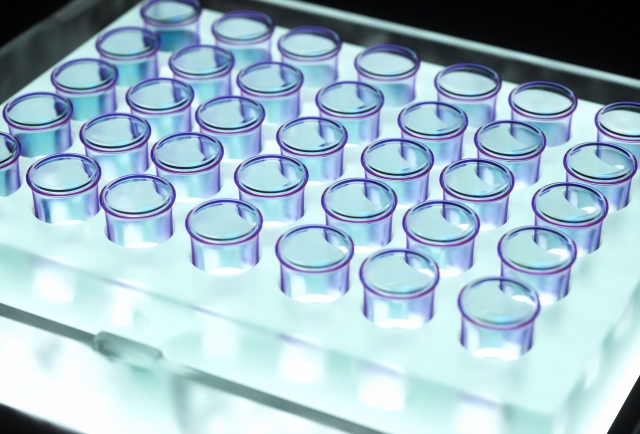 There are two methods as following:
・Using cotton swab to collect nasopharyngeal swabs from patient's nose or throat.
・Using saliva as sample
Our clinic chooses the latter as our method.
The reason is because there are data reporting that after the onset, the gene sequence is present in saliva more than throat.
Additionaly, by using saliva, patients will not experience any painful or uncomfortable sensation during the collection process, and this method won't cause any coughing or sneezing.
Who can undertake PCR test?
Those who do not have symptoms such as fever and malaise (those who can collect saliva and store it in a container by themselves).
Those who need negative proof of COVID-19 PCR test when traveling abroad such as business trip or returning to Japan.
Those who need negative proof of COVID-19 PCR test when traveling within Japan such as business trip.
Companies and organizations that are required to have negative proof ofCOVID-19 PCR test.
People who need a negative PCR result before entering an elderly home.
Those who are required to present a negative PCR result before visiting their families.
Others who possess no symptoms but wish to be confirmed via testing.
Related treatments