Eye Lift
Laser interference from the inner mucosa should be able to affect the internal (muscular). This is the latest laser technology to break through today's machines beyond Thermage and Ultherap. Improves sagging skin and fat around the eyes, rejuvenating, bringing healthy eye skin.
Dynamis XS laser technology is a breakthrough method because it can interfere with the mucosa tissue that is still difficult to access.
Regenerates and promotes the production of collagen, which is lost due to age, improves wrinkles and sagging skin around the mouth effectively.
Recommended for customers with dark circles and drooping skin under the eyes.
(No pain, no down time, customers can feel the effect immediately after treatment, while maintaining long-term effectiveness.)
●Recommended for the following customers!
・Sagging eye bag
・Eye bag
・Eye dark circles
・Eye's crow
●Duration of treatment
About 20 – 30 minutes
●Down time
None, after treatment can put on makeup immediately
●Number of treatments
From 3 to 5 times. It can be effective only after one treatment, but should be maintained to bring the highest efficiency.
●Effective treatment pace
Treat once every 3-6weeks for the best results.
※For the first 1-3 times should treat once every 3 weeks.
●Notes after treatment
・Contact lenses can be worn immediately after treatment
*When using laser eye lifts, use contact lenses to protect your eyes so you do not have to worry about your eyes getting hurt.
Illustrative image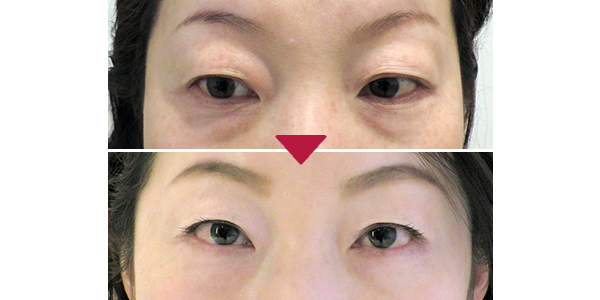 Illustrative image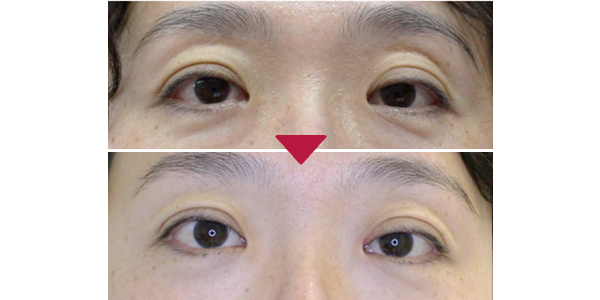 Illustrative image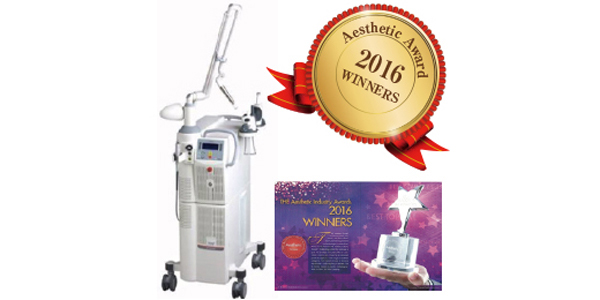 Device
Results
・Improve sagging eye skin

・Improve eye fine lines

・Eye lift

・Improve eye skin

・Improve under eye bag

・Improve under eye darkness
Related treatments