Pierced Earrings
Good care after treatment.
Secure ear piercing at the clinic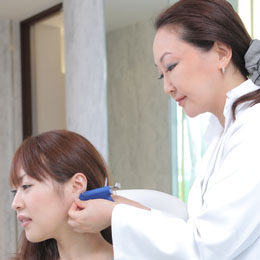 Ear piercing is also a medical procedure.
At Eri Clinic Omotesando we thoroughly examine the skin and body condition of each customer, we will perform ear piercing to ensure medical hygiene and care after treatment carefully.
In addition, the impression will change significantly if the ear is bent or pierced by the wrong ear position, so the director will carefully consult and design the ear shape carefully.
Illustrative image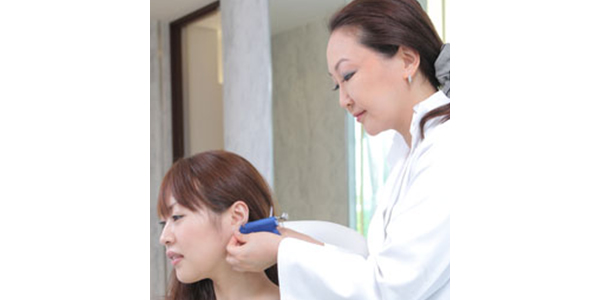 Illustrative image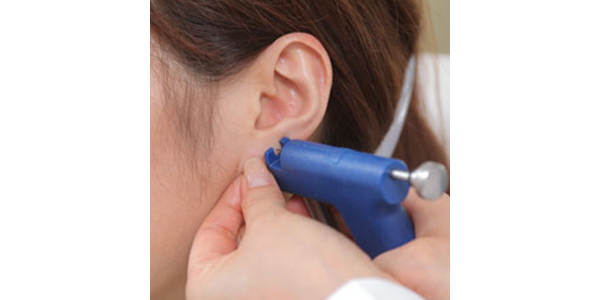 Illustrative image
Results
・Shaping the ear hole