Moles,Warts,Scars CO2 Laser( Ultra Pulse Encore )
Ultra Pulse Encore
Helping to eliminate mole, warts and birthmarks that leave no trace !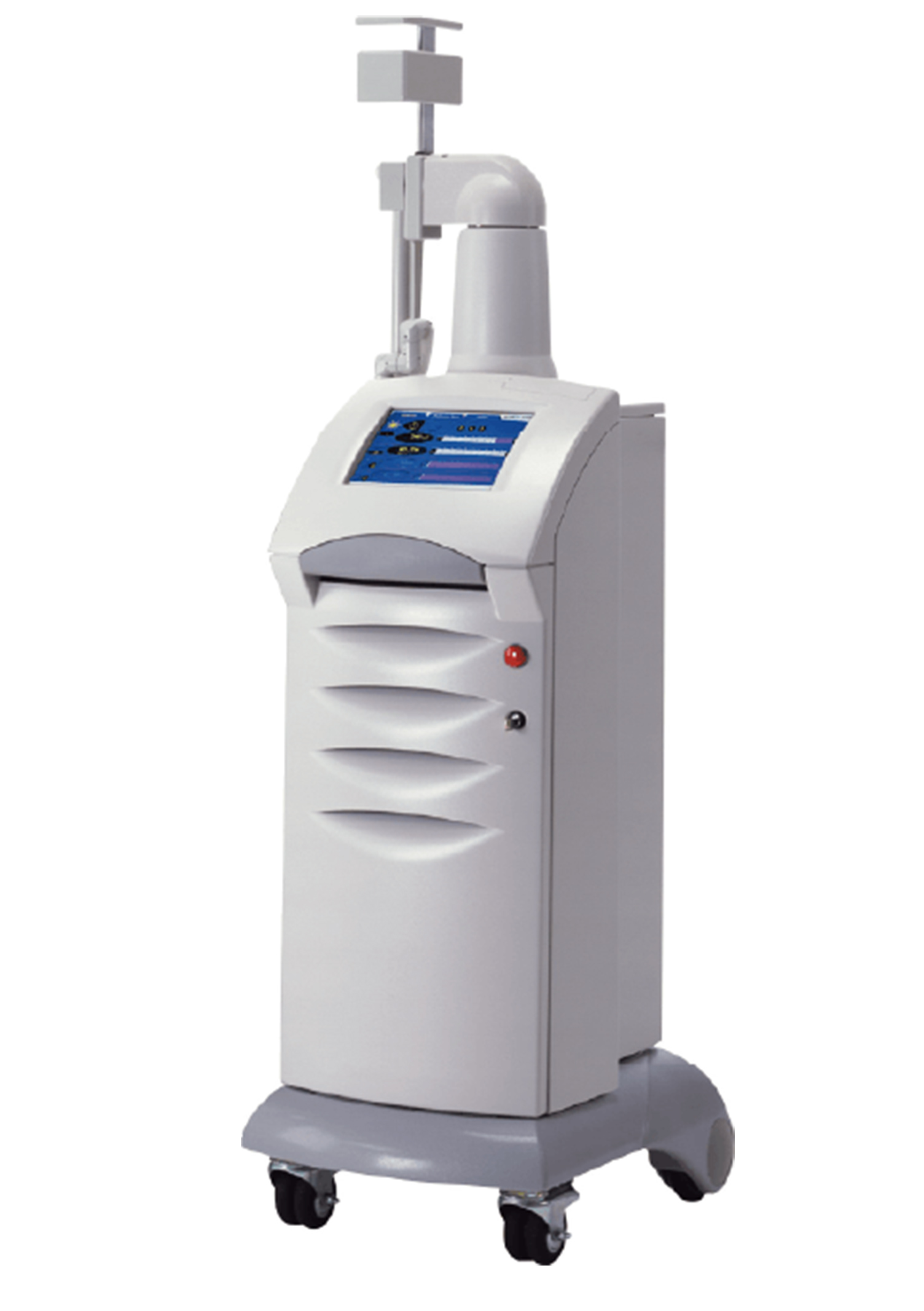 CO2 laser (carbon dioxide laser) is a laser light with a wavelength of 10.600nm, easily absorbed by water.Therefore, when laser is projected on the skin, the laser light will respond to the moisture in the tissue and produce heat.
Ultra Pulse Encore is the latest laser machine in treating moles, warts, clavus and keloids using heat energy.
By using a specialized handpiece, only the affected tissue is transpired (scraped) without damaging the surrounding tissue, and moles, warts, bruises, etc. can be cleanly removed.
The epidermis peels off in 1 to 2 weeks after the treatment, and the skin is reborn as new and clean skin. Small moles and warts can be completely removed in a few treatments. There is no need to worry about pain because anesthesia tape and local anesthesia are applied before irradiation.
What is Ulta Pulse Encore?
A machine which achieves the deepest depth (up to 3.5 mm) among the existing CO2 lasers!
High-energy irradiation can be performed in a short time, and the removal is done carbonization-free with minimal effect on surrounding tissues. It is also less painful and healing more quickly.
In addition to treating moles, warts, clavus, and keloids and acne, by switching to a fractional handpiece, it can also improve sagging skin, big pores, and deep wrinkles. In addition, Ultra Pulse Encore, which reaches a maximum depth of 3.5 mm, is also suitable for deep acne scars, scar treatment, and external injury treatment.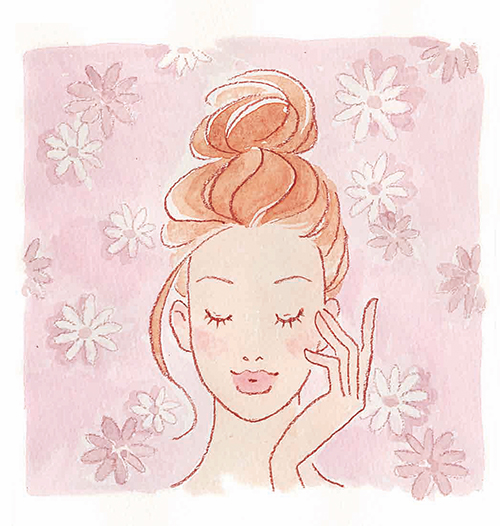 Highly recommended to the following cases:
・ I want to remove tiny warts !

・I want to get rid of the bruises and keloids !

・I want to erase moles !
【 Notes regarding after care 】
・Do not put on make up, wash your face or take a bath 24 hours.
・Protect your skin from UV ray.
・Please apply the prescribed Eksalb oilment to the treated part.
・Keep supplying moisture to your skin.
・Downtime: 7~10 days.
Right after the treatment:
After treatment, you will experience a heated sensation, mild swelling and redness that feels similar to after a sunburn, but with proper cooling, it will subside.
Recommended treatment pace:
2~3 times for tiny moles and warts.
Example images:
Before After

Before After
Results
・Mole, wart, clavus, keloid, acne removal

Improves moles and warts.
Related treatments