Total Supplement Dock
Maintain health and anti-aging.
Comprehensive supplement from the endocrinologist.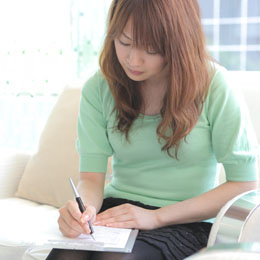 Precise blood tests of about 40 items, which measure the patient's health status, protein intake, vitamins, minerals, and oxidation state.
Finding out the deficient nutrients, based on medical evidence, can be effectively supplemented. Dr Eri Katagiri, who has experience in medical therapy, will designate quality supplements of high purity.
We will offer useful advice on food supplements for people who do not know what foods to eat well, who want to improve their health or who want to prevent diseases …
Advice on supplementary foods is to give advice to people with the disease as follows.
Dry skin, acne, skin color, wrinkles, pores, menopausal hair loss, irregular menstruation, anemia, dysmenorrhea, postpartum poor health, poor circulation, fatigue allergic reactions, allergic dermatitis, autoimmune disorders, shoulder pain, want to improve health. If you have any symptoms or requests, talk to us.
<Test Sequence>
It takes about 3 weeks from the date the blood is taken to the date of diagnosis of the test report.
① Consulting The director explains and answers simple questions about the test content.
② Blood sampling
③ Check It takes about 3 weeks to check the nutrition status in the blood.
④ Diagnosis Based on the test results, the director explains the diagnosis.
Recommend some supplemental foods that are tailored to each customer.
<Blood Test Content>
・Supplement
・Image Diagnosis (General Internal Screening)
At the clinic, the director will provide detailed reports and appointments / advice to the client as follows.
Illustrative image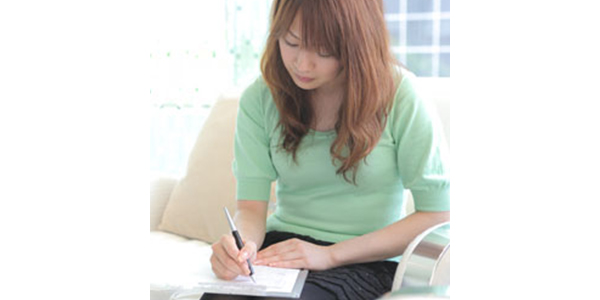 Questionnaire image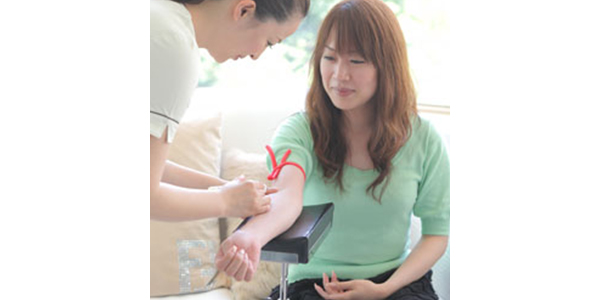 Blood sampling image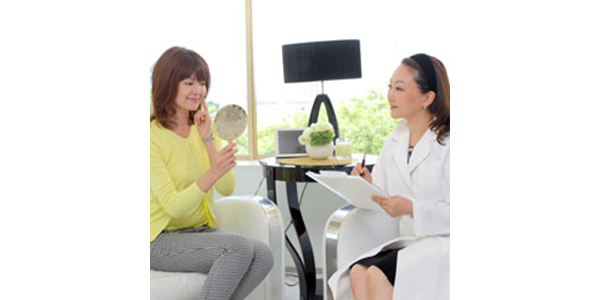 Consulting image