News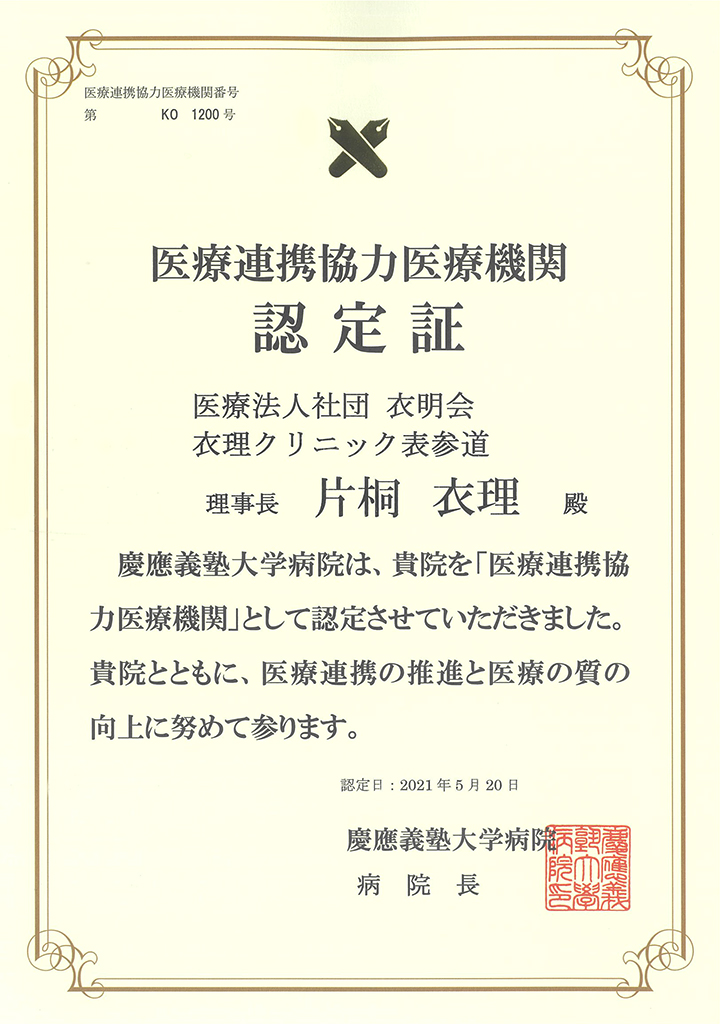 Our institute is highly regarded because of its association with Keio University Hospital and certification by the Medical Cooperation Council.
Our outpatient plastic surgery department was established by a group of surgical orthopedic surgery professors of Keio University Hospital.
The two doctors are well respected for their experience in high-level surgery, because there is no bruising, no scarring, and the expected outcome following surgery.
We consider previously botched surgery as well.
<Doctor introduction>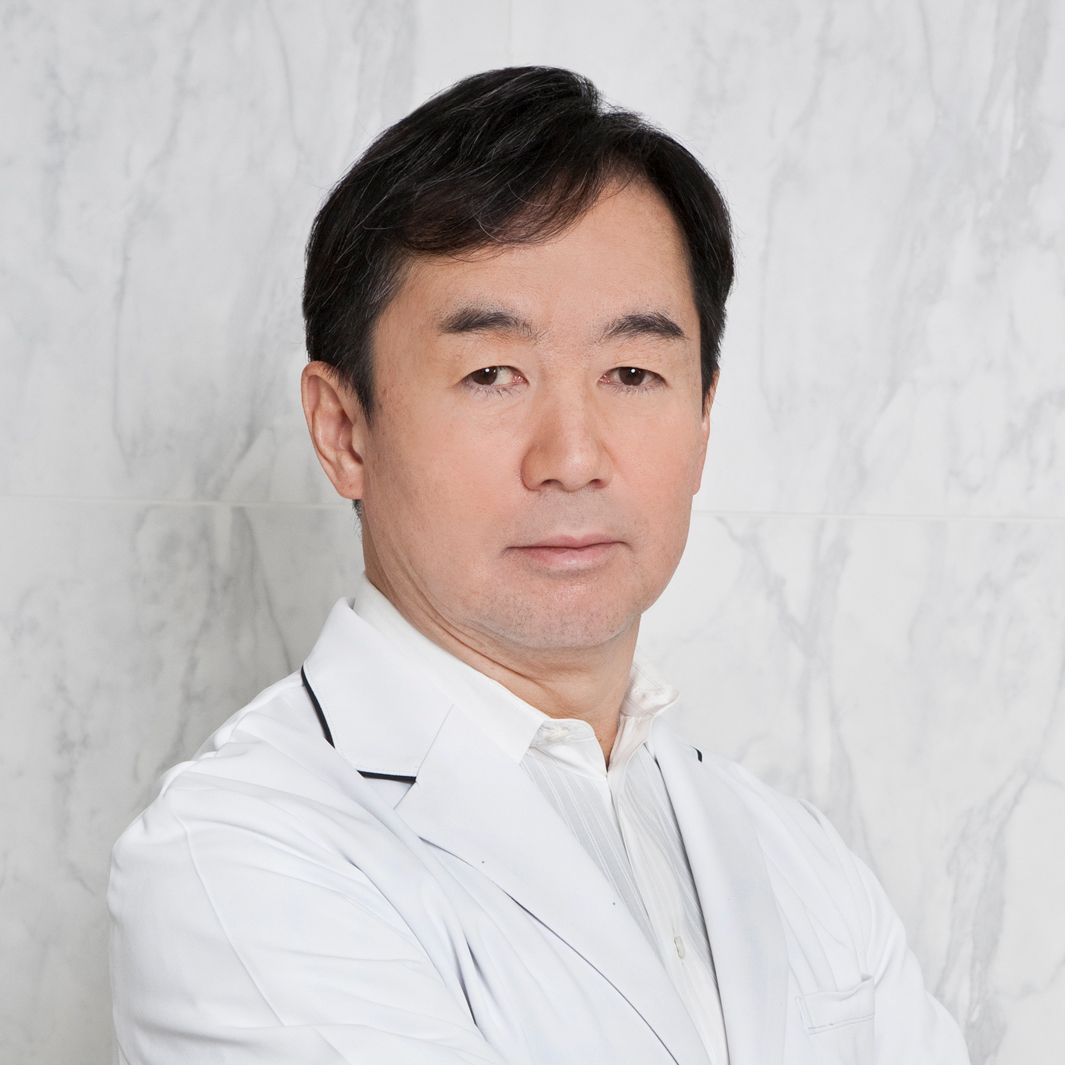 ■Specialist certified by the Japan Society of Plastic Surgery
Professor, Department of Plastic Surgery, Keio University
Kazuo Kishi
[Specialize] Plastic surgery in general, breast reconstruction, reconstruction after resection of malignant tumor, external nose reconstruction, nevi / angioma, scar / keloid, Pressure sores / refractory ulcers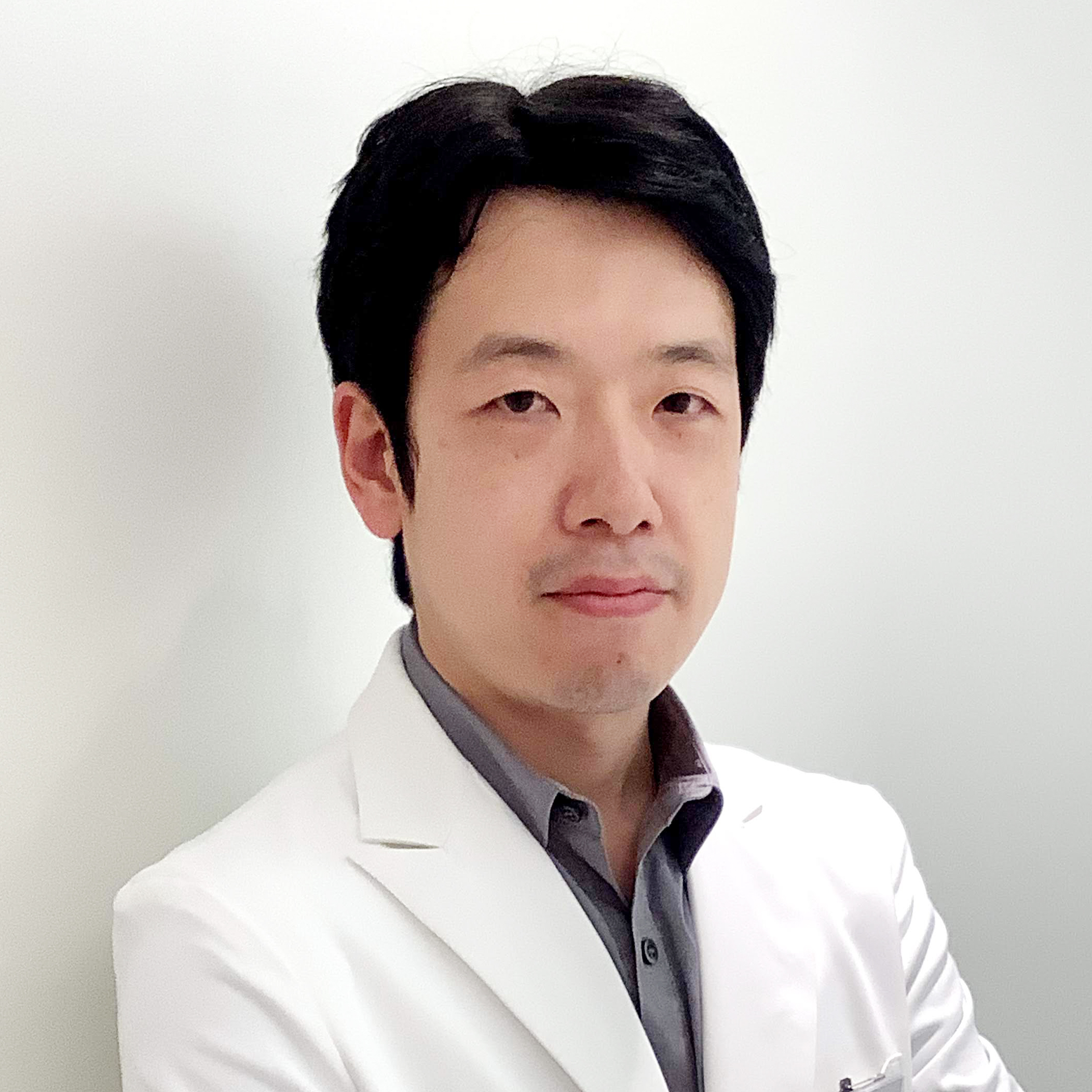 ■Certified by the Japan Society of Cosmetic Surgery, Professional Physicians, and Doctor of Medicine
Lecturer, Keio University Plastic Surgery Department
Keisuke Okabe
[Specialize] General cosmetic surgery, cleft lip and palate, ear canal deformity, scarring / keloid scars, sores, lymphedema, foot care

▶ View the reconstructive plastic surgery and plastic surgery menu

In the future, we will continue to cooperate with medical facilities to increase the standard of medical examinations and treatments, with the goal of being a clinic where patients can feel safe secure