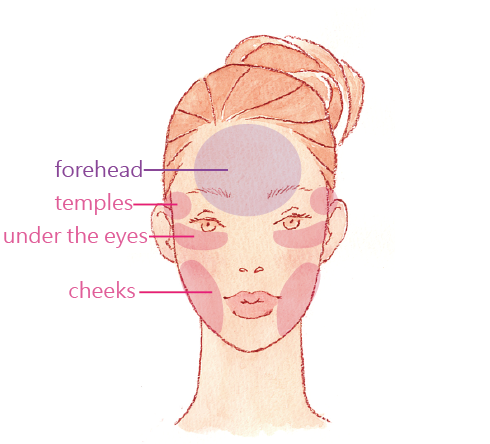 Fat is collected from the patient's own body, separated into high-quality fat only, and injected into deep wrinkles, hollows, and depressions to improve skin elasticity and texture.
We have introduced condensed rich fat, which is superior to conventional fat collectiong and injection in terms of fat quality and safety.
Higher retention rate and avoidance of lumps and other problems.
Dr. ERI's injection techniques and design skills are
Used to achieve a higher grade of beauty with her precise and elaborate "design skills" to change the appearance of fat injections as desired, as well as techniques obtained from her experience in treating a wide variety of cases.
★Simply injecting along the wrinkles can cause unevenness.
Dr. Eri's method does not simply fill in the grooves, but rather plumps up the wrinkles by creating just the right amount of volume around the wrinkles while observing the balance of the face as a whole.
★We are particular about maximizing the effect with the minimum amount of injections.
★We have established an injection method that minimizes internal bleeding, so there is minimal risk.
Recommended for the following
Those who want to improve wrinkles on the face such as laugh lines
Those who are concerned about hollow cheeks
Those who want to improve the firmness and luster of their face.
Those who have had repeated hyaluronic acid injections.
Those who wish to have a natural breast enhancement with their own fat